Explore
Take a look around our flexible work spaces.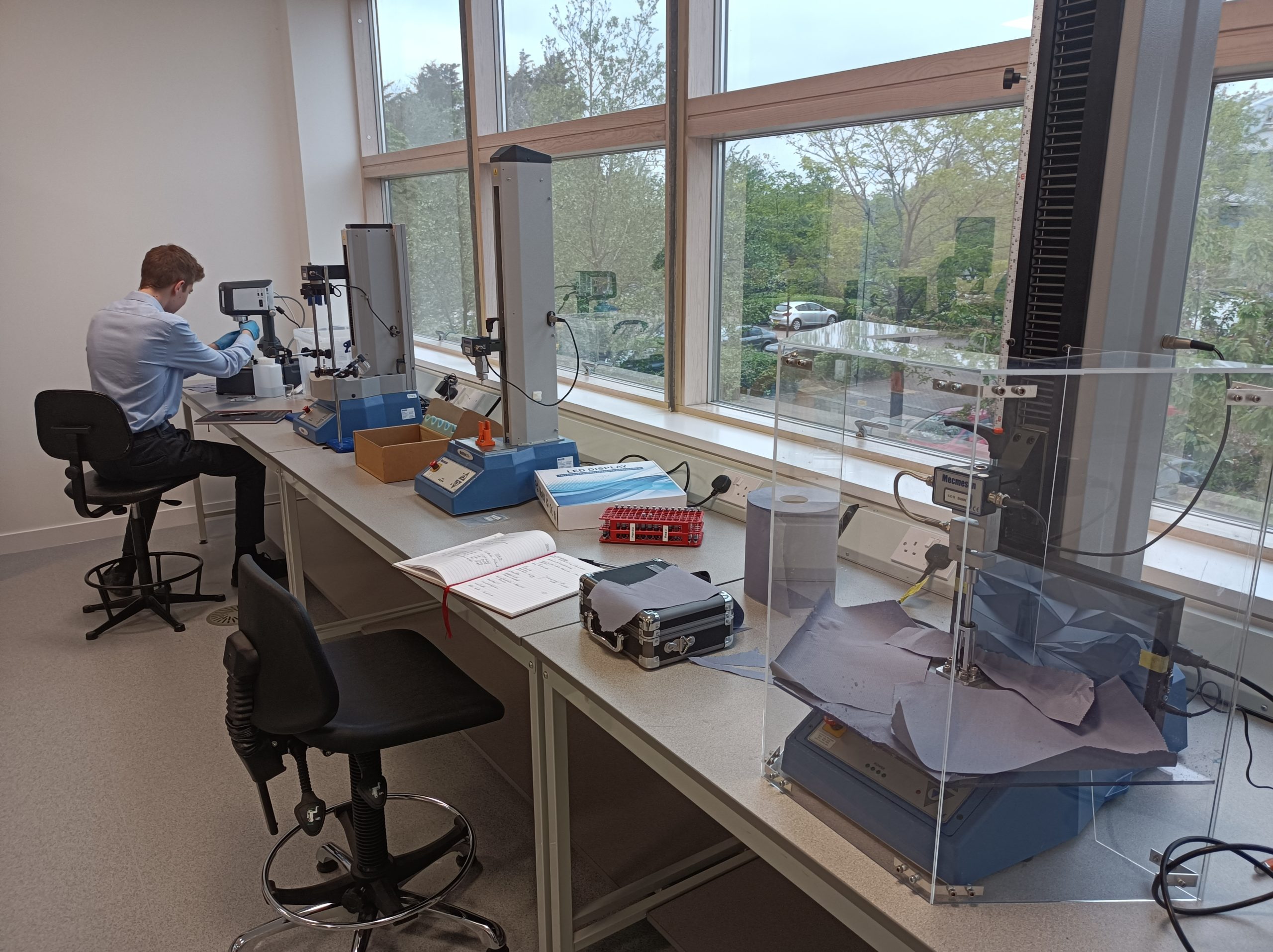 Flexible labs
Our labs can support and accelerate the entire product development process.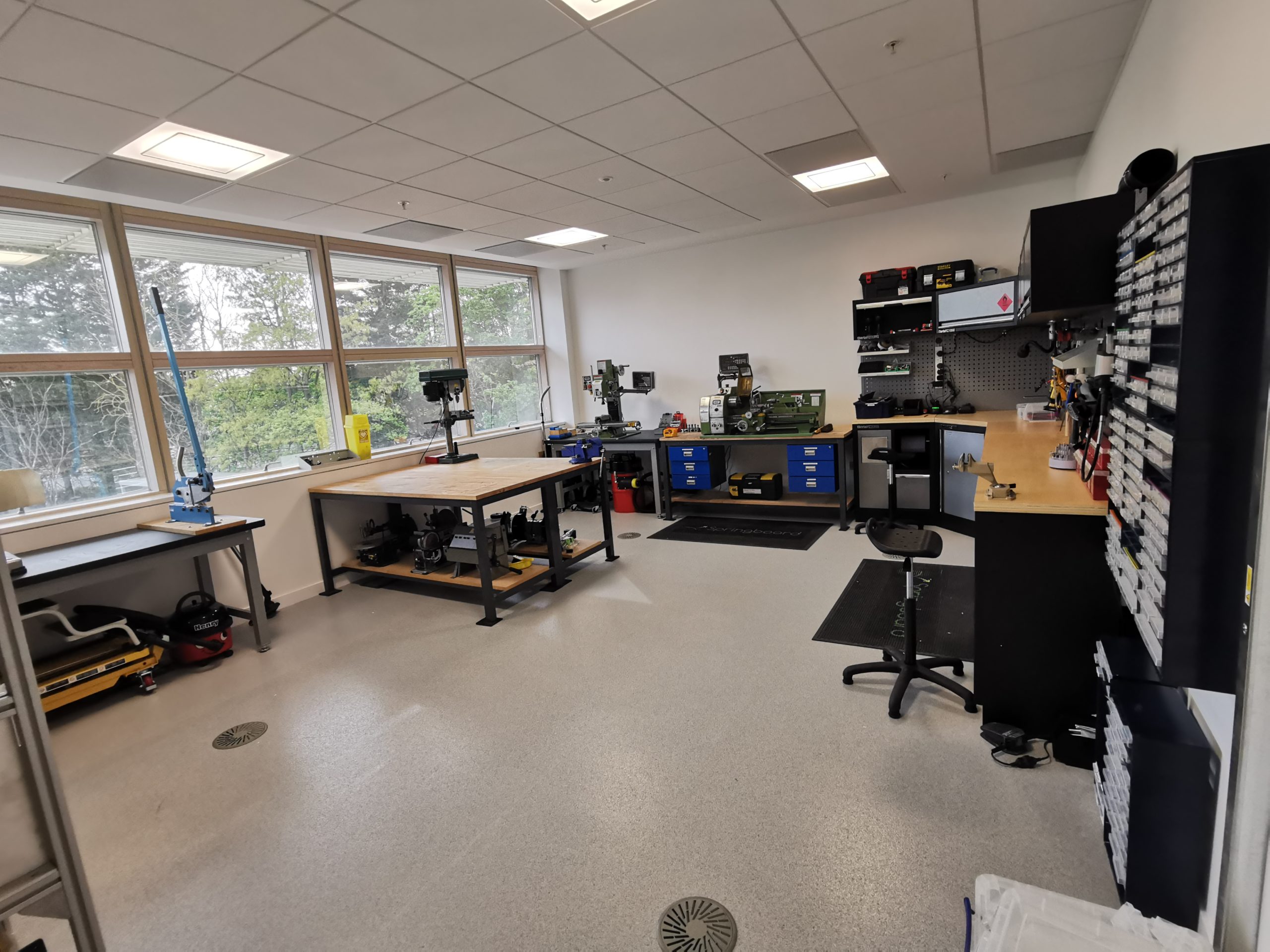 Capable workshops
Our onsite workshop facilitates rapid product development to get product concepts into the hands of designers, engineers, scientists and users as soon as we can.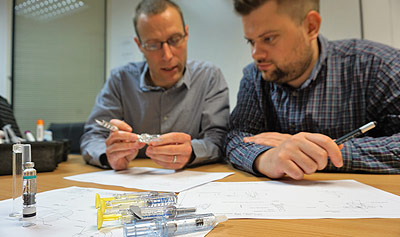 Collaborative spaces
We actively bring together people with a mix of skill sets and backgrounds to share ideas and find solutions to technical challenges.
ISO 13485 Certified
All of our projects are managed with an ISO 13485 certified quality system, so quality is a habit for our team.

Our Quality Management System allows us to customise processes to fit our clients' internal systems.