Our process
Descriptions of the key stages in our ISO 13485 certified product development process along with examples of the key deliverables you may expect to accompany them are found below: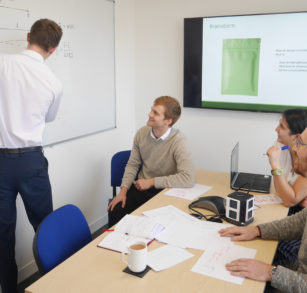 Opportunity & research
In this first phase, our aim is to understand what the unmet needs in the market are and establish innovative solutions to meet those needs. Even at this early stage, solutions must be tested to build confidence in the fundamental science behind them.
Typical activities and deliverables could include:
User, patient and clinician research.
Innovative ideation of concepts and system architecture.
Scientific research leading to lab demonstrators.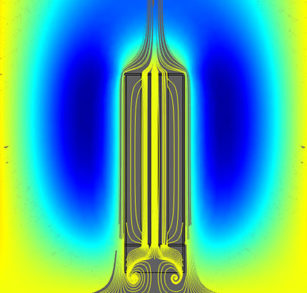 Concept & feasibility
In this second phase, a preffered solution concept is matured into a convincing representation of how it will look and work coupled with the necessary plans and specifications to turn that concept into a final product.
Typical activities and deliverables could include:
User and Technical Requirements Specification.
Regulatory plan and risk management plan.
Works-like, looks-like demonstrators.
Formative human factors studies.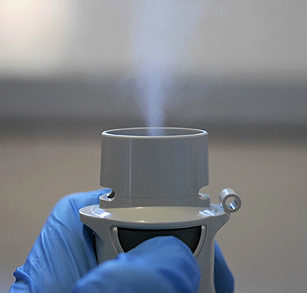 Design & verify
In this phase, a development project enters Formal Design Controls. The concept is transformed into a product design that meets the user and technical requirements ensuring coverage of usability, ergonomics, function, material selection and regulatory compliance. The released design is prototyped and its performance is then verified against the specification, evaluating readiness for manufacture.
Typical activities and deliverables could include:
Detailed design, tolerancing and math modelling.
Prototypes.
Design for manufacture and assembly.
Risk management.
Final design tooled parts and verification.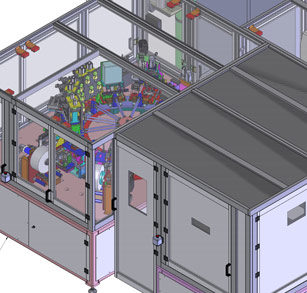 Manufacture & validate
This phase is where the manufacturing facility is set up and the manufactured product is validated against the user, regulatory and business needs so that the product can be approved and released for sale. This may be conditional upon a final field trial under controlled circumstances.
Typical activities and deliverables could include:
Finalised assembly fixtures and standard operating procedures (SOPs).
Validated parts and processes.
Summative human factors study.
Technical file.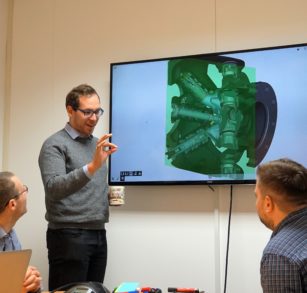 Evaluation & assessment
In the final stage, the product is distributed and sold, possibly into a controlled trial or restricted market at first before expanding. Results and issues in use and manufacture are collected and fed back to see if improvements can be made under change control.
Typical activities and deliverables could include:
Root cause analysis of customer feedback.
Improvements implemented under change control.
Lifecycle management.
Project management
We can also operate in a management role for your team as they move through the product development process above, ensuring that they are able to maximise their potential.
We have experience in:
Managing multiple third party suppliers.
Risk management strategies.
Regulatory affairs.
FMEA analysis.
Timing plans and coordination.
Complete product developments.
Expert technical reviews.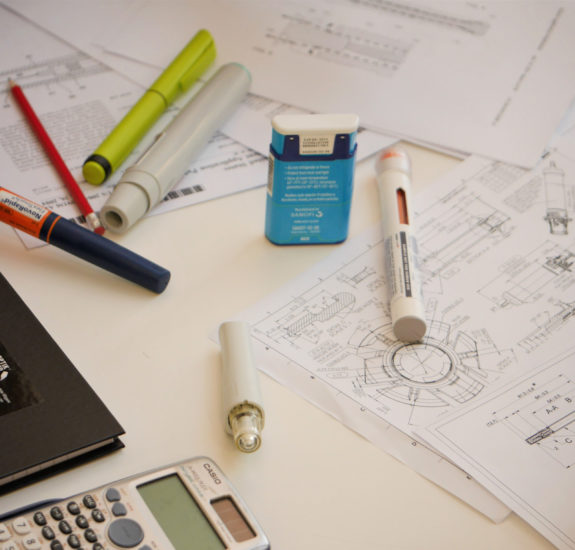 Interested to find out more?
Contact us to see how we can help.