Springboard's sustainability process
Companies recognise the need to do more to meet their environmental targets such as reducing their carbon footprint. That is where sustainable strategy, design, and development can play a huge role to reduce the impact on the environment. Most organisations now have ambitious environmental targets, and governments are introducing requirements such as the EU's Corporate Sustainability Reporting Directive (CSRD), to further encourage sustainable practises.
Our teams use a whole life cycle approach, with evidence-based assessment to identify sustainable processes and design.
Business and product portfolio strategy
The largest gains in sustainability can be made by optimising the product portfolio strategy, for example creating product categories that support more uses by a given user, or reuse by a different user, or recycling.
The supply chain strategy is vital, with considerations such as minimising air freight, cold chain distribution, or sterilisation. We can use the "butterfly diagram" of the circular economy as a map to identify strategy options.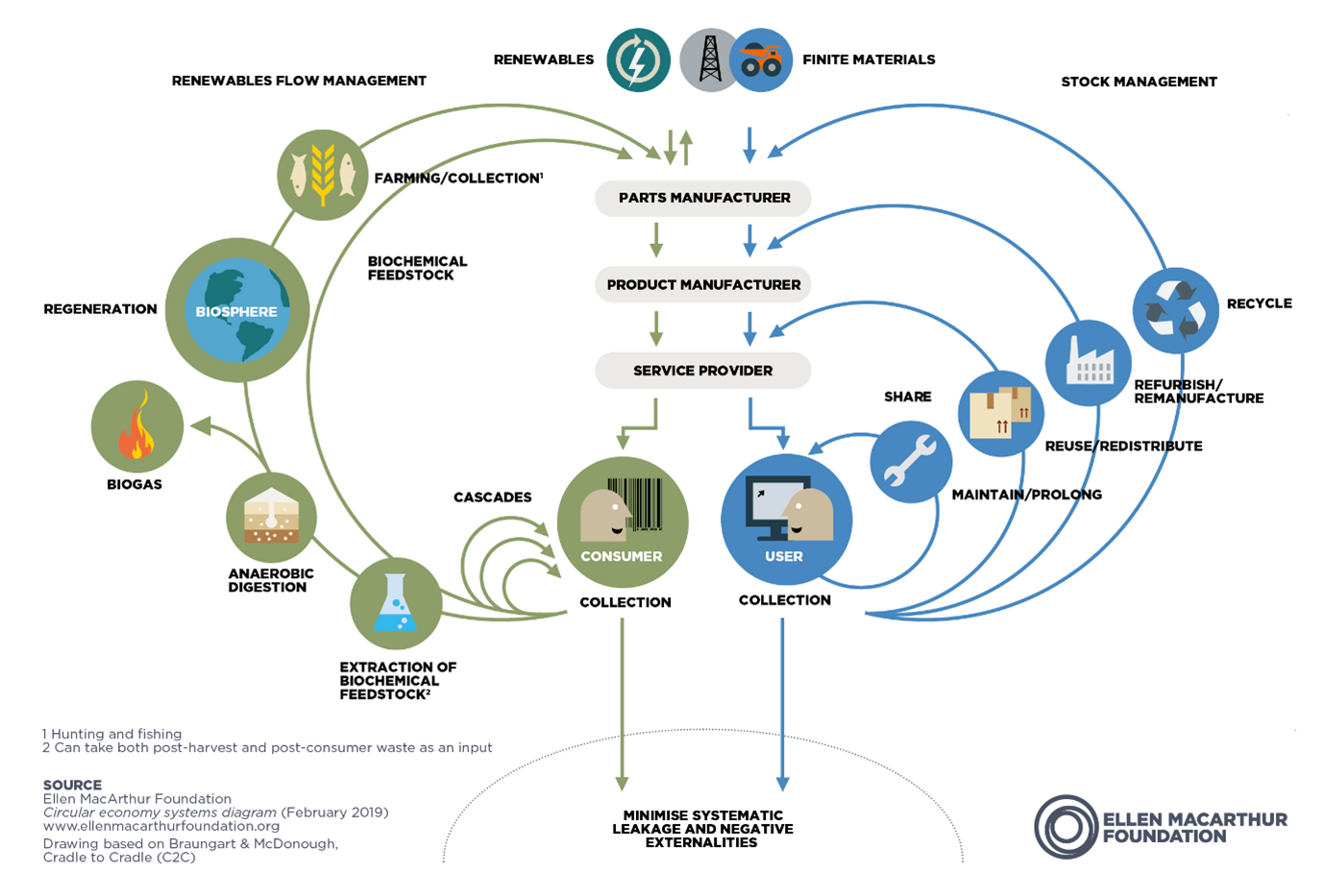 Opportunity and research
In the opportunity and research stage, business model decisions such as disposable versus reusable architectures, disposal and recycling routes, can be made.
Comprehensive research at this point will define the project going forward and forms an essential part of each project Springboard undertakes.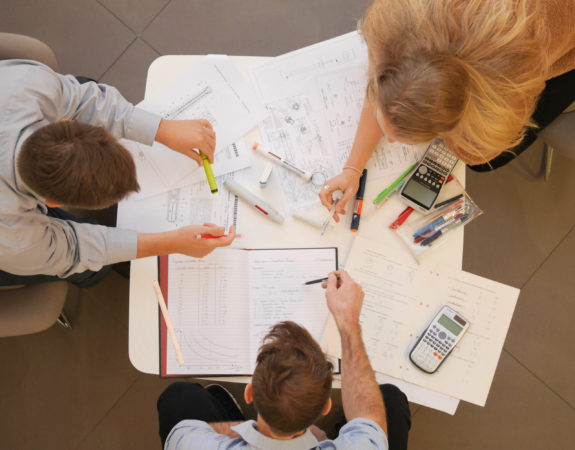 Design and verification
Sustainability should be considered alongside other requirements. With this in mind, design choices should consider the environmental impact and verification may include the device's environmental targets.
In this phase of work the materials are selected, which determines suitability for reuse and/or recycling and/or composting. The detailed design sets the mass of material used in the components and in supporting material such as sprues and runners, or waste material from machining.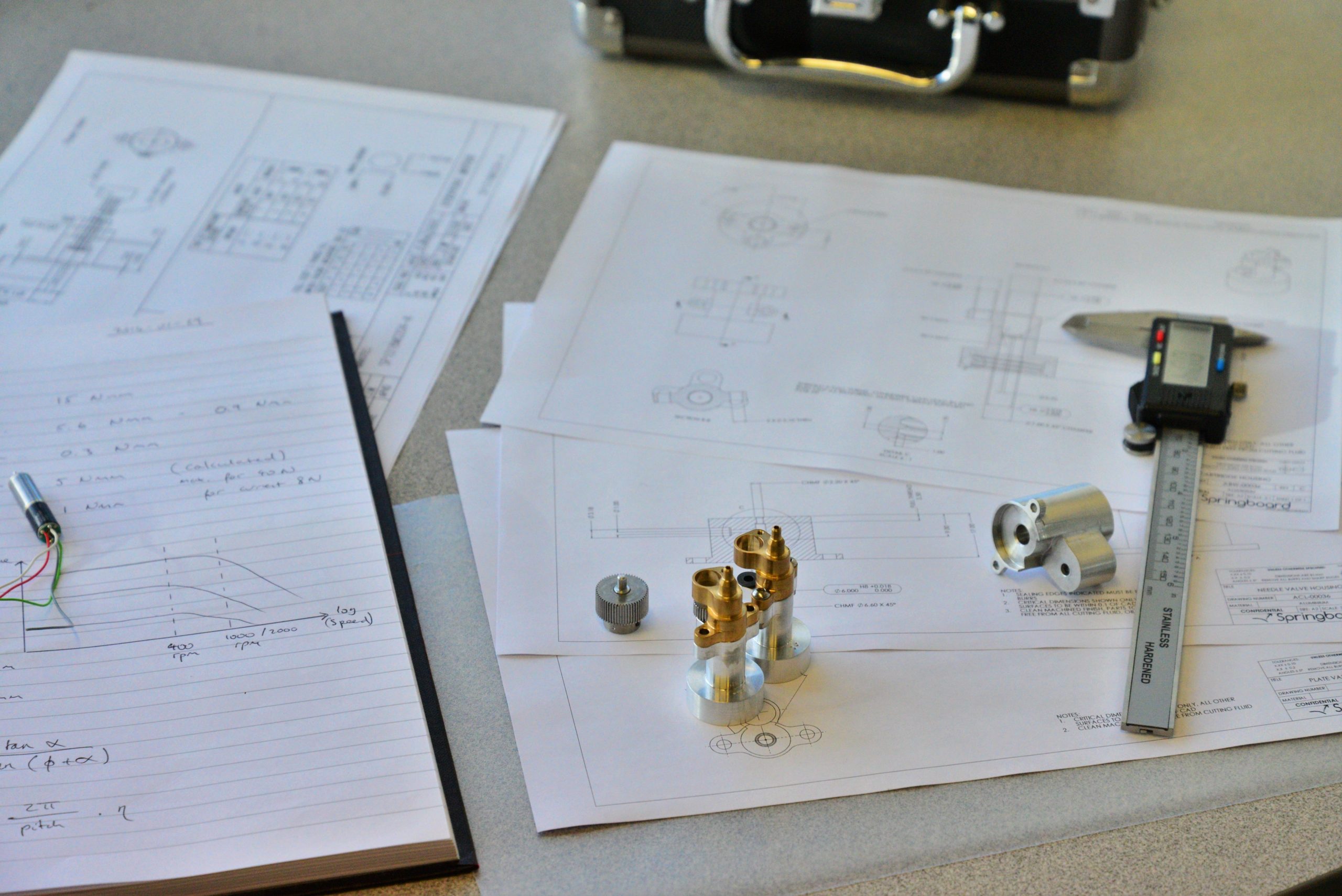 Validation and preparation for manufacture
As the design is finalized for manufacture, the earlier work provides a platform for sustainable design- this could include any manufacturing choices and the logistics involved.
Any potential changes should consider their impact on environmental lifecycle assessment, such as changes to design, material selection, manufacturer location, manufacturing processes and so on. Lifecycle assessment should be kept up to date.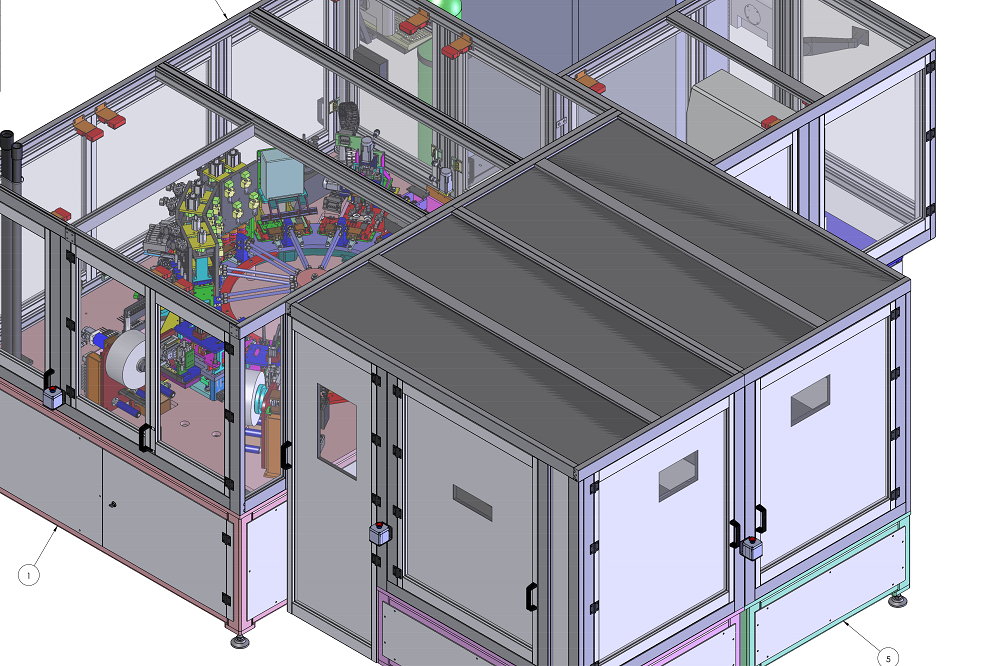 Controlled evaluation, sales and feedback
At and after launch, the main focus is monitoring performance and identifying improvements. This is the point to identify the next improvement.
Are recycling rates as high as expected? Are the transport logistics as planned? Does the device work as expected?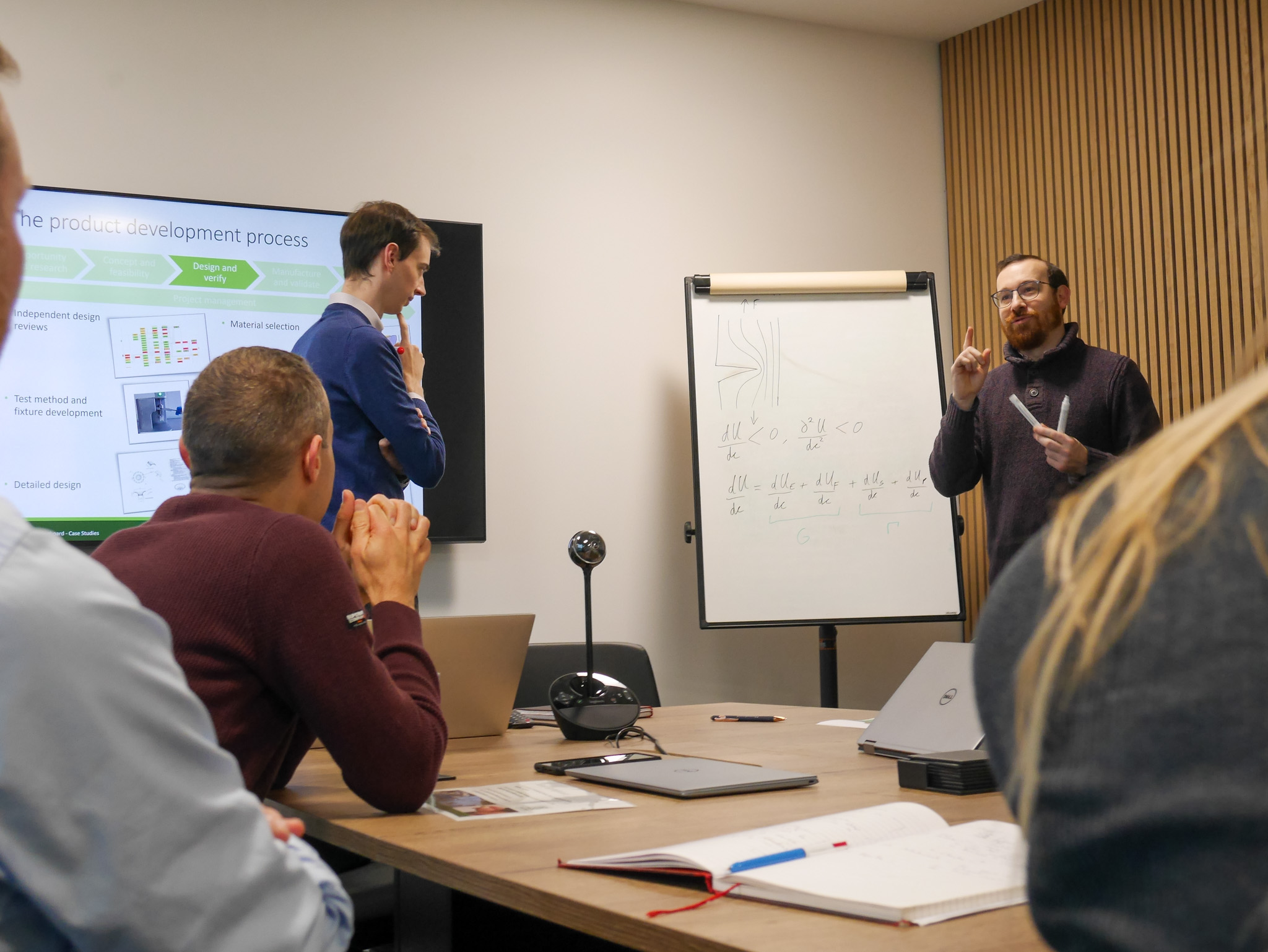 Interested to find out more?
Contact us to see how we can help