Our brand of design
Translating insights into positive user experiences and the best possible design.
Concept generation
The key to concept generation is identifying the problem that needs solving and finding simple, elegant solutions. We work closely with our colleagues in engineering and human factors to understand the key technical and use related issues and develop commercially successful concepts to address them.
We often involve client participants and are experienced at facilitating brainstorm sessions to bring the best out of them.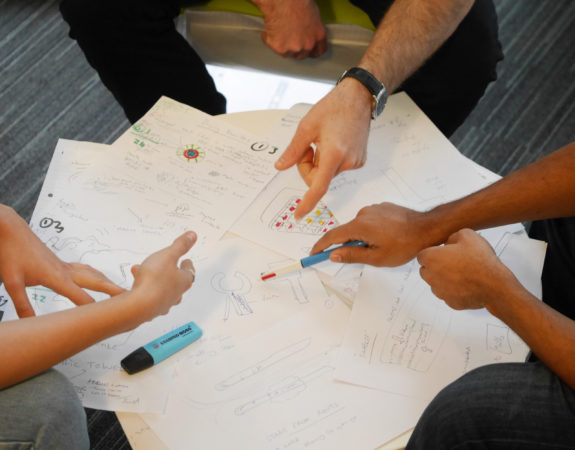 Industrial design and human factors
Our approach to human factors brings together experience in psychology, product design and the aesthetics and use case of a product. We remain firmly rooted in practical considerations. Cost, performance, ease of manufacture and regulatory requirements all feed into our creative process.
Springboard uses its device experience to write human factor study protocols in a way to clearly discover and quantify the benefits and risks.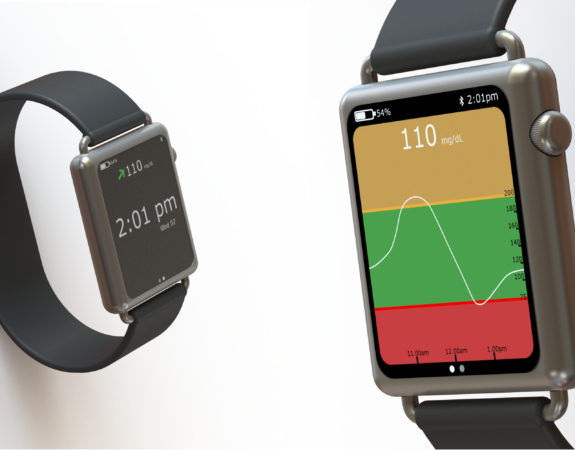 Interested to find out more?
Contact us to see how we can help.