What is the Grant?
Springboard are looking to support a winning startup company with a promising new medical device or life science product.
Especially for startups, we often see that runways and timelines do not allow companies to spend enough time at the concept design phase to ensure they are making the right decision for the long term, ultimately hurting their chances of success.
The winning startup will receive a project from our experienced team worth up to £20k, to support them with concept development work and planning.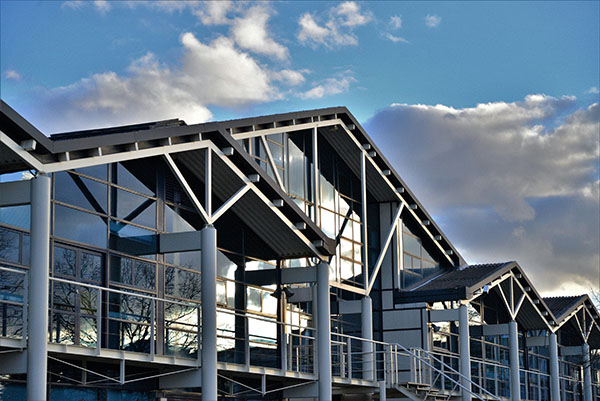 Who are Springboard?
Springboard are a specialist product development consultancy based in Cambridge, UK, with experience from hundreds of successful projects over 10 years.
We work with companies in the medical and life sciences to develop cutting edge products and bring them successfully to the market.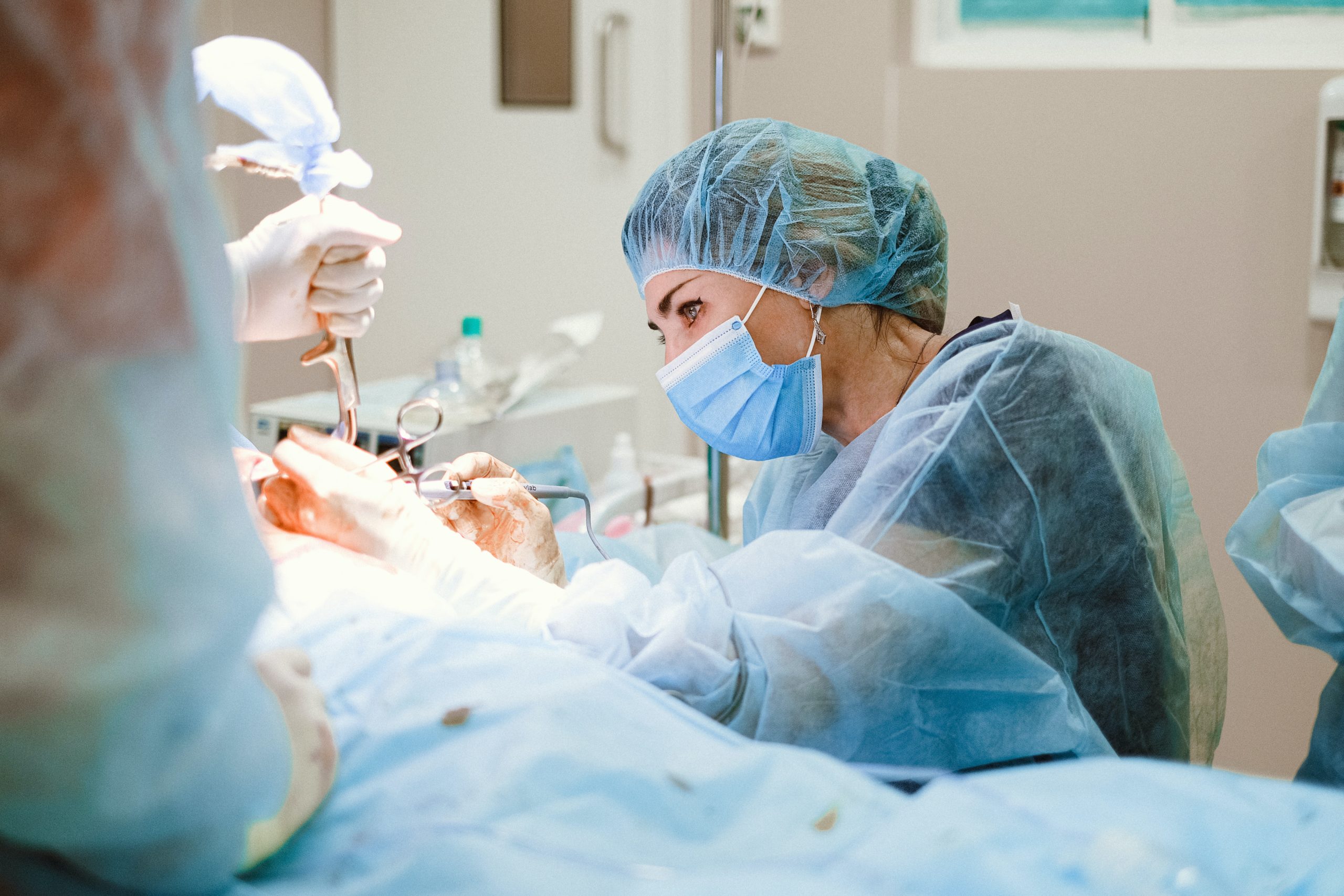 Who can apply?
To qualify for Springboard's startup grant, you must be:
Be developing a novel medical device or life science technology which fits with our mission to improve people's lives around the world
Able to use out team's time for concept development and planning within 2023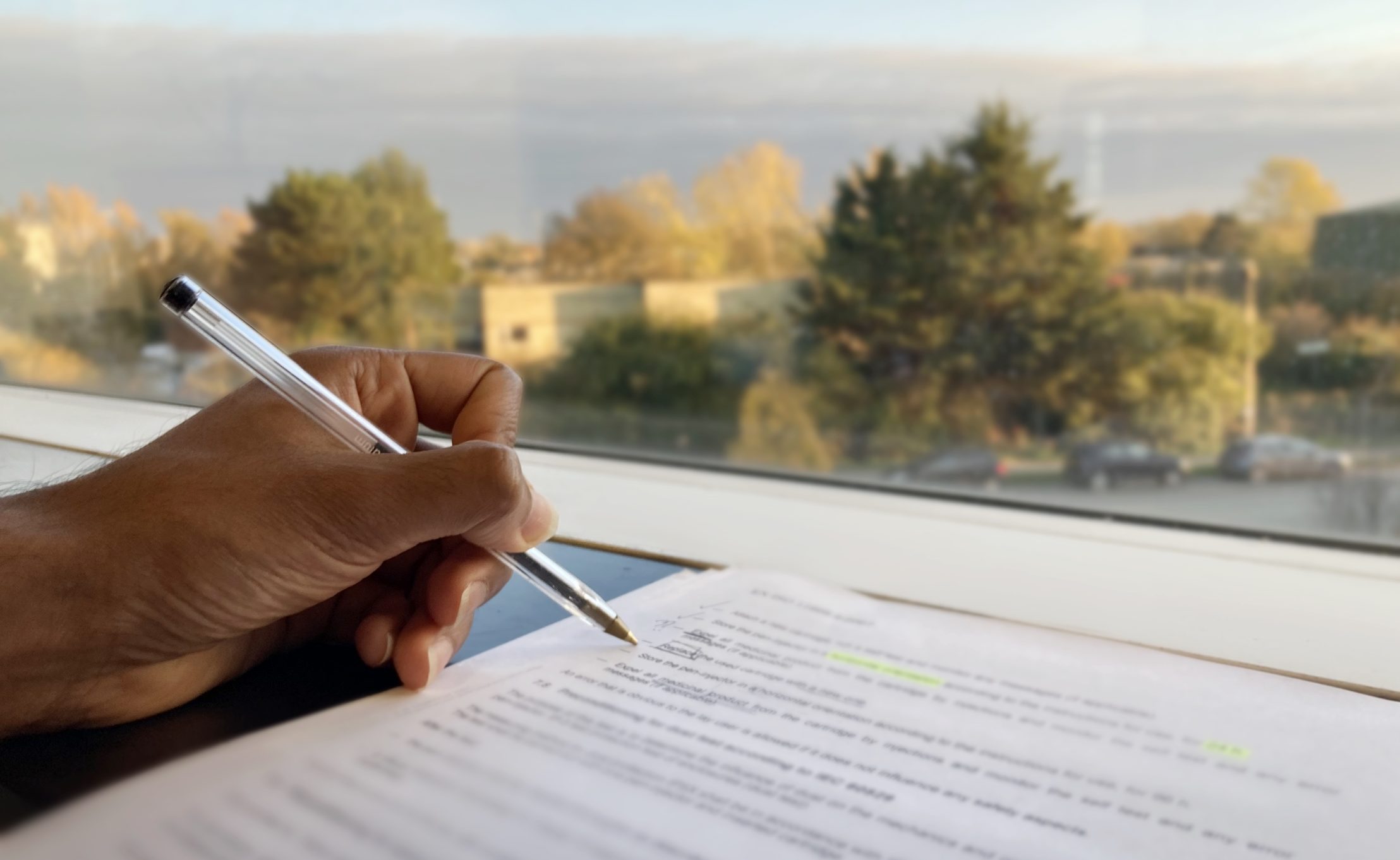 How to enter
To enter, simply send an email to grants@springboard.pro with:
Company name
Link to company website (if available)
Single sentence description of your product or technology
Contact details for us to get in touch
How it works

If you have any questions, please send an email to grants@springboard.pro