Meet the team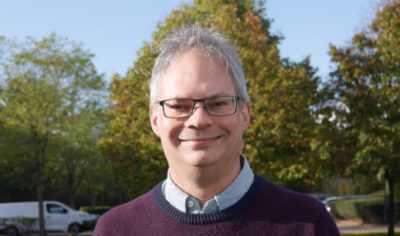 David Foster
Director
MA, University of Cambridge
Whether your product idea needs a brilliant concept, a creative design, or a production strategy for manufacturing launch, David's end-to-end product development experience can bring it to the market.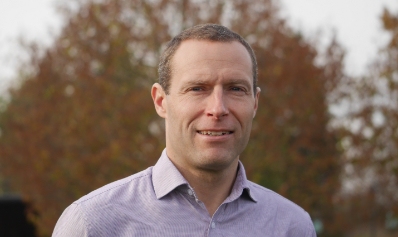 Tom Oakley
Director
MEng, University of Cambridge
A dedicated and widely skilled engineering consultant with flair for innovative design and business development.
Tom consistently delivers projects that produce high quality safety-critical designs for mass production.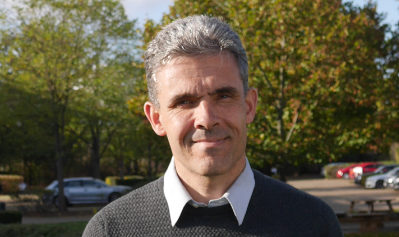 Keith Turner
Director
PhD and BA in Physics, University of Oxford
Experimental problem solver and innovator in all sorts of physics systems such as thermal, fluidics, mechanics and materials. Loves "getting things to work", especially for medical devices that improve people's lives.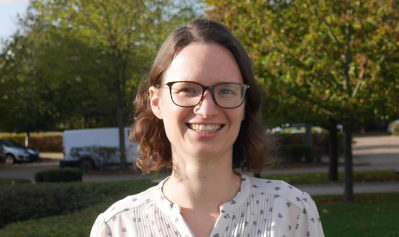 Arianna Rech
Senior Engineer (Biomedical)
MRes in Bioengineering, Imperial College
Arianna's background allows her to work at the interface between engineering, biology and chemistry. With her multidisciplinary knowledge she conducts research and designs products, ranging from large manufacturing plants to microfluidics systems.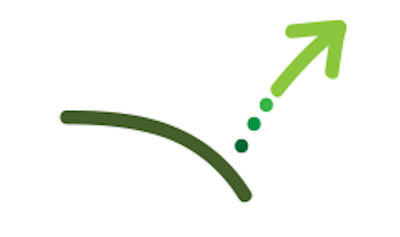 Catriona Eldridge
Consultant Scientist
MSci, University of Cambridge
Catriona is a Materials Scientist with a range of experimental experience including mechanical testing and thermal analysis, and a broad knowledge of engineering materials. She enjoys new challenges and using a methodical approach to find solutions.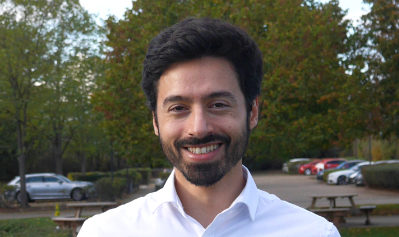 Gabriel Villar
Principal Physicist
PhD in Biophysics, University of Oxford
Gabriel's research background lends rigorous scientific understanding to complex technical problems. As an engineering consultant, he is accustomed to communicating that understanding effectively, and applying it to develop innovative solutions.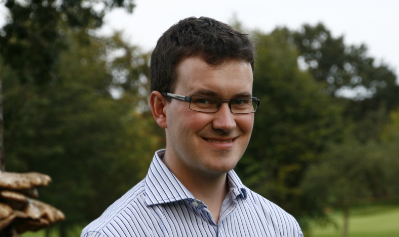 Gary Ewer
Principal Electronics Engineer
MEng, Imperial College London
Gary is a broad engineer with a specialism in electronics, software and systems engineering. He has previously worked on industrial robots, consumer devices, electromechanical auto injectors, medical diagnostics machines, encoding data in DNA and more.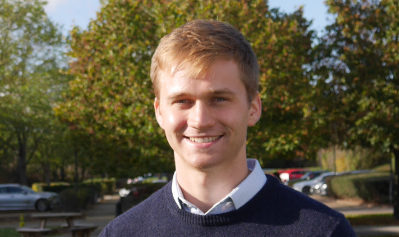 Hamish Atkins
Consultant Engineer (Mechanical)
MEng, University of Bristol
Driven and focussed, Hamish will work with you to deliver projects to an excellent standard. He will bring a refreshing and objective view to your organisation's science and technology challenges with his analytical eye and methodical approaches.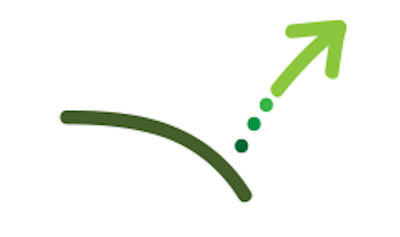 Heather Jameson
Senior Engineer
PhD & MEng, University of Cambridge
From her research background in aerospace engineering, Heather brings both expert knowledge of fluid dynamics and strong analytical skills. Her broad range of technical experience including laboratory testing and computational simulations, allows her to understand and tackle a problem from many angles.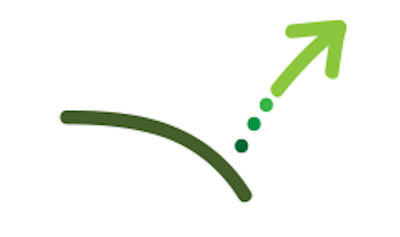 Isabella Martin
Engineer
Year in Industry Student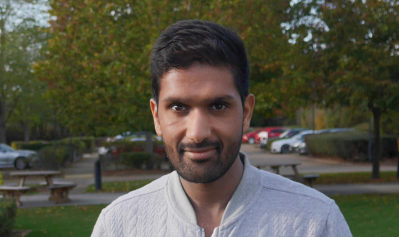 Jafarr Adam
Consultant Engineer (Mechanical)
MEng, Imperial College London
An engineer with a strong understanding of engineering physics, Jafarr started his career extensively working with FEA software. His hands on approach means he is often found working in the laboratory.
Jafarr's current engineering interests include home automation using IoT devices, LED technology and hydroponics.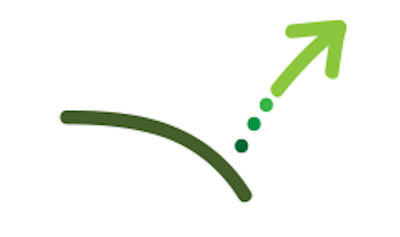 Joe Batley
Consultant Physicist
PhD in Physics, University of Leeds
As an experimental physicist, Joe's experience spans engineering and fundamental science. With a critical eye, he is adept at breaking down technical scenarios, identifying constraints and developing practical solutions from the lab to the nanoscale.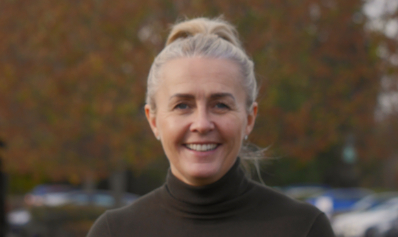 Julie Garner
Administrator
Julie is part of our finance team, dealing with accounts payable functions, processing invoices and helping to maintain an efficient finance department. She is also responsible for a variety of front-of-house tasks.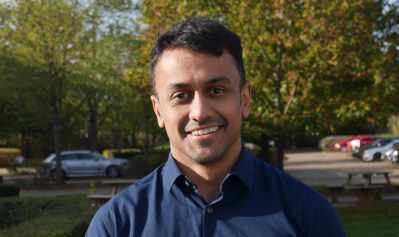 Kamaal de Silva
Senior Engineer (Mechanical)
MEng, Imperial College London
Experienced engineer specialising in medical device design – keen to discover problems in the industry and construct innovative mechanical or digital solutions. From connected app development to the mechanics of drug delivery, Kamaal adds flexibility and expert knowledge to Springboard.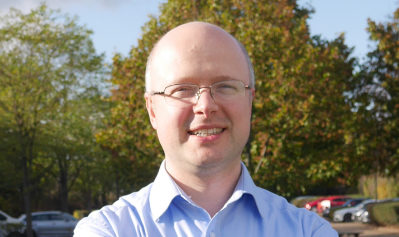 Kerim Arda
Principal Engineer
MEng, University of Cambridge
Kerim is an experienced mechanical engineer with key skills in fluidic system development. He has run product and technology development projects from ideation through to volume manufacture. Kerim enjoys working in a rigorous way to develop high quality technical solutions for customers.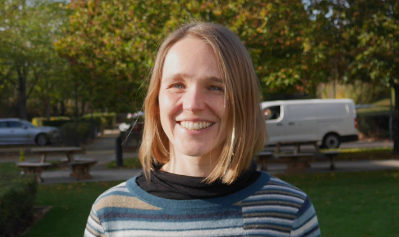 Kristien De Clercq
Consultant Engineer (Aeronautical)
M.Sc. Delft University of Technology, NL
Kristien is an experienced engineer with a keen interest in biomechanics and aerodynamics. With a very hands-on approach she quickly gets ideas off the ground.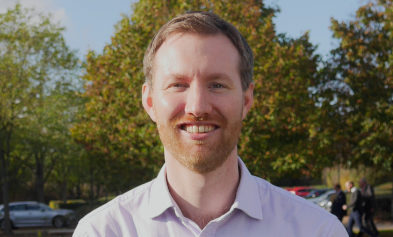 Liam Malone
Principal Physicist
PhD in Physics, University of Bristol
With his background in fundamental physics research, Liam loves applying scientific principles to research and development problems. He is experienced at rapidly developing initial concepts into innovative and exciting new products ready to be handed over to manufacture.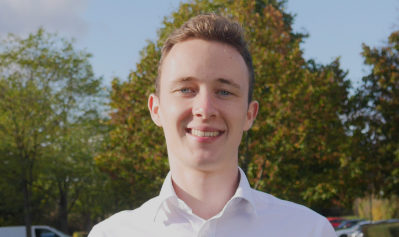 Matthew Thompson
Consultant Engineer (Mechanical)
MEng, University of Cambridge
Matt's experience of manufacturing processes – combined with a strong theoretical foundation and a proficiency for industrial design – equips him with the skills to develop innovative and robust products, suitable for mass manufacture.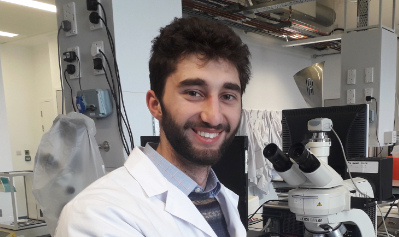 Omar Shah
Consultant Scientist
MSci, University of Cambridge
Omar is a materials scientist specialising in metallurgy and metal processing. A keen tinkerer, he enjoys the opportunity to get his hands dirty in the lab.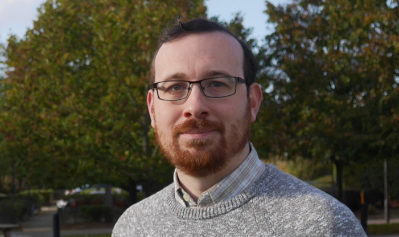 Philip Howie
Principal Scientist (Materials)
PhD, University of Cambridge
With a broad scientific background, Philip is ideally placed to carry out in-depth investigations that deliver solutions. He adds breadth to Springboard's team, bringing specialist knowledge of the properties and testing of engineering materials.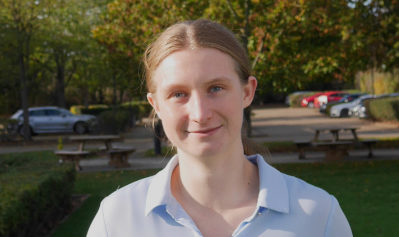 Rachel Lewis
Consultant Engineer (Mechanical)
MEng, University of Cambridge
Rachel is a mechanical engineer with experience on a range of projects from coding and mathematical modelling through to mechanical design and testing. Her strong theoretical background allows for quick understanding of new challenges.
Rob Udale
Senior Engineer (Mechanical)
MEng, University of Cambridge
A skilled and creative engineer whose flexible approach enables him to develop novel and reliable products, throughout the medical design space.
Rob's experience and effective leadership style allow him to lead projects that deliver successful outcomes for clients.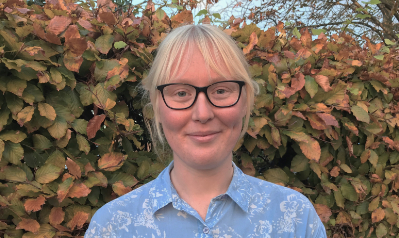 Sarah Martin
Consultant Scientist
MSci, University of Cambridge
Sarah is a materials scientist who enjoys applying her knowledge to explain the behaviour of real-world systems. She works in a hands-on, rigorous way to understand and solve problems.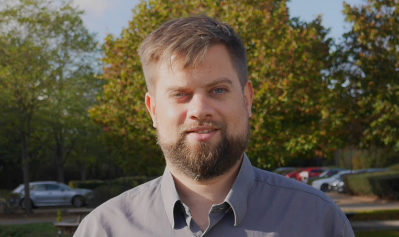 Thom Wyatt
Senior Engineer (Mechanical)
MEng, University of Sheffield
Thom has a broad background in safety critical engineering which he has applied to medical devices for the past four years. He enjoys getting the root of clients' problems and applying creative, robust solutions.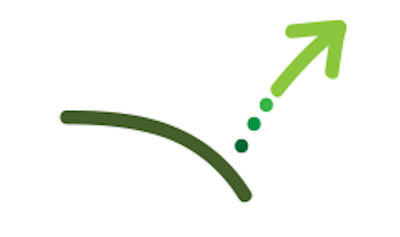 Victor Gomez
Engineer
Year in Industry Student
Interested to find out more?
Contact us to see how we can help.