Market Insight
In-depth analysis of emerging trends, market dynamics and unmet needs give our clients the insight they require to make informed choices.
Technology Scouting
Many of our clients ask us to assess what technology is currently available to allow them to achieve their commercial goals.  This can be to highlight opportunities and potential risks for their own developments, to drive an acquisition or to broaden their existing capabilities.
The team at Springboard has a deep knowledge of the medical device field and is familiar with many emerging technologies. Combining this knowledge with a set of strategy tools allows us to understand each technology opportunity and deliver real insight for our clients.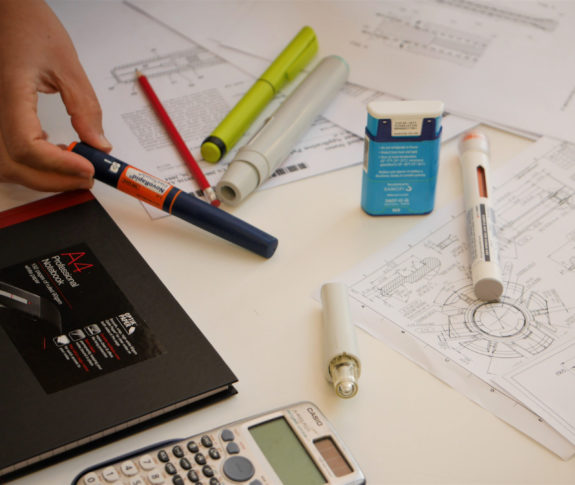 Product portfolio strategy
The aim of a product portfolio strategy is to optimise our clients' focus, effort and resources so that they can manage their investment and R&D spend whilst bringing innovative and valuable products to market in a logical sequence.
Key analysis such as a visual map of the value of each project, the fit with the organisation's capabilities and the development risk is invaluable for our clients' senior management.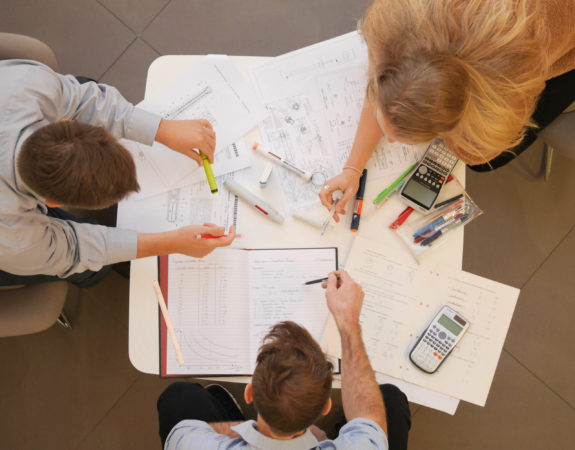 Independent reviews
Our combined market, technical and regulatory knowledge, alongside our absolute impartiality, enables us to provide effective and inciteful independent reviews.
Our project managers come from a variety of backgrounds such as safety critical engineering, manufacturing and human factors.
We have experience in:
Expert technical reviews,
Case-effect chains,
Manufacturing reviews,
Risk management strategies,
Regulatory affairs,
FMEA analysis,
Timing plans and coordination.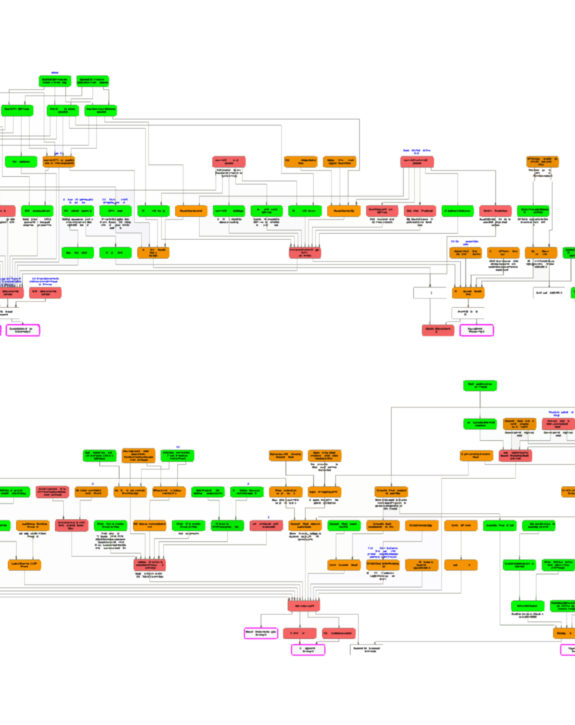 Interested to find out more?
Contact us to see how we can help