What makes us different?
We believe that we are the only consultancy that can provide these attributes in one package.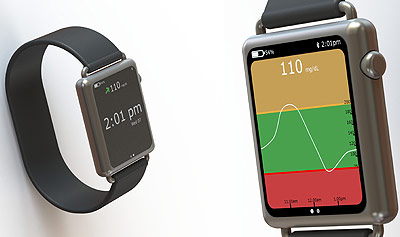 Full device development
We are specialists in developing devices from concept to manufacture for regulated markets, whether you need advice on a consultancy basis or and end-to-end solution. We operate in sectors such as medical products, consumer products, biotech and food & drink.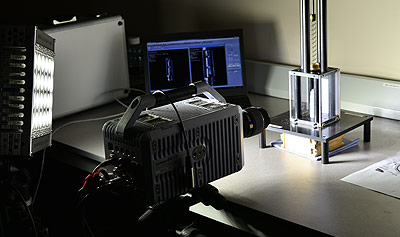 Problem solving
We are experts in creating innovative yet robust designs, and we have the creativity and inspiration required to solve difficult technical problems quickly.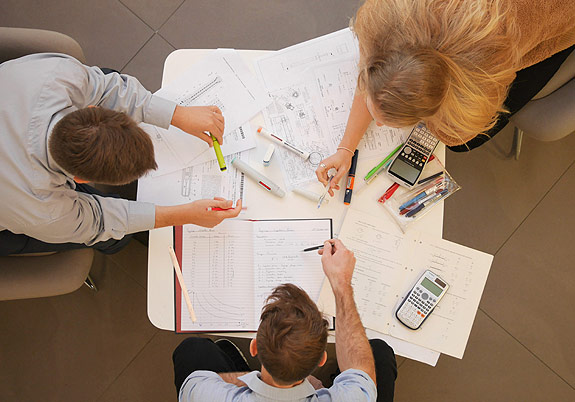 No internal projects
We have no internal projects so:
We are as fast and cost-effective as possible.
All intellectual property generated is entirely yours.
ISO 13485 Certified
All of our projects are managed with an ISO 13485 accredited quality system, so quality is a habit for our team.

Our Quality Management System allows us to customise parts to fit our clients' internal systems.