A founding principle
Helping people's lives around the world is a founding principle of Springboard, that has been applied in multiple ways throughout the company.
Ethical Policy
All of our projects meet an ethical policy, so we only operate in markets which we consider ethically sound. Over the years, we have built up a lengthy track record of innovation in a variety of areas that make a meaningful positive difference to people.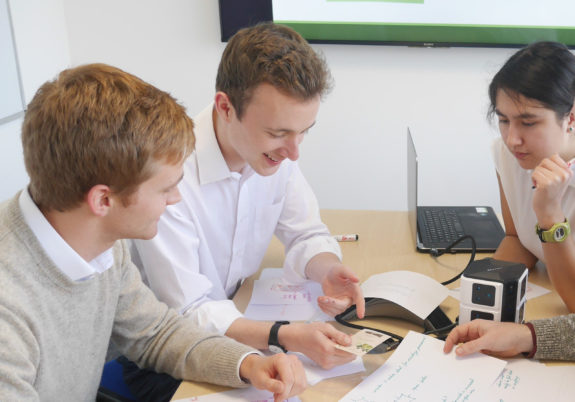 Charity work
At Springboard we all believe in helping the wider community. We dedicate time every year to work with local charities.
We have recently worked with charities such as Eddies, FoodCycle Cambridge and Remap (who design and develop equipment to help disabled people live more independently).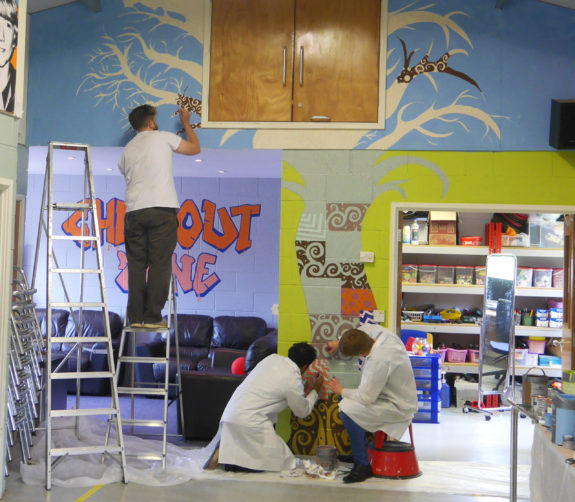 Payroll Giving
Employees have the opportunity to give some of their salary to charities of their choice using a Payroll Giving scheme. This is a tax efficient way of giving to make your contributions go further for good causes. We are proud to have been awarded the Gold Quality Mark by the Give All organisation.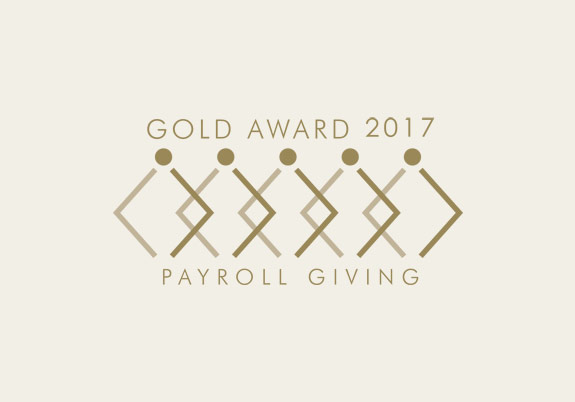 STEM and Outreach
We provide opportunities to inspire and educate the next generation of engineers and scientists by supporting multiple activities like:
Primary school science club.
Work experience and lab visits from local schools.
The Year in Industry Scheme, where talented young people become trainee consultants before university.
Summer internships so students can contribute to a real consultancy project.
We are hopeful that the experience inspires them to embark on a career in engineering consultancy.
Women in Science and Engineering
Diversity adds strength to our work, and we warmly welcome applications from anyone with the right skills. Our Women in Technical Consultancy Scheme offers a variety of ways to find out more about our jobs before taking the plunge.
We are also members of the Women's Engineering Society, which offers further advice and support.
Download PDF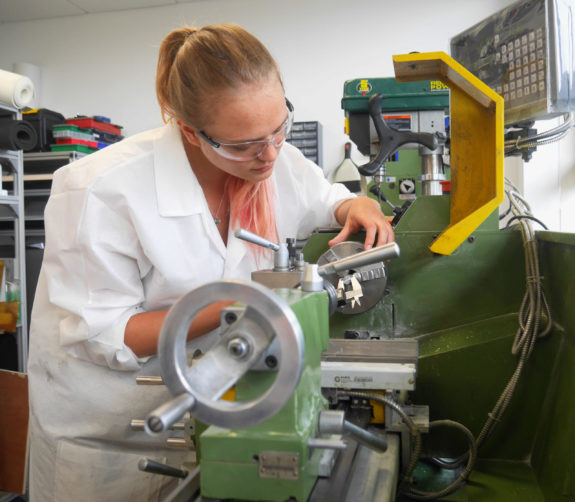 Interested to find out more?
Springboard is an excellent place to work with a great team of talented people. We would love to hear from you.