Portable design of popular consumer electrical product
Client: A multinational company which owns multiple household-name brands in consumer electronics.
Description:  The client wanted to use a gas system to generate the required energy for a portable consumer device as the power needed could not come from a corded or battery system. This required a major redesign of the entire product.
Activities: End to end design, prototyping, in-house testing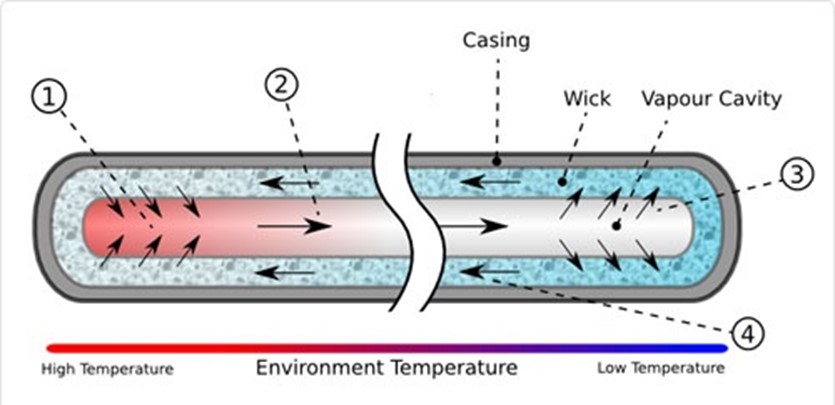 Works like, looks like model design
We were tasked with designing a 'works like, looks like' model from scratch through to transfer to manufacture, including the electronics, gas system and design.
This work included:
Developing our own electronically-controlled valve to control flow rate
Understanding of chemical reactions and catalysts
Using CFD analysis to design components for optimum flow, mixing and efficiency
A conduction path using a heat pipe to transfer the energy to functional elements of the device

Results
Over 2 months, Springboard conducted market research on existing products from the clients' competitors and produced a product specification.
We then developed a benchtop demonstrator after conducting initial basic research on reaction kinetics, heat transfer, electronic control and gas flow. Once the performance was demonstrated we built a product demonstrator which was in the correct form factor and was fully operational including full electronic control of the gas system.

Interested to find out more?