Gx Inbeneo Autoinjector
Client: Midas Pharma and Gerresheimer
Description: Spring driven cartridge autoinjector with a unique rear indicator
Activities: Usability evaluation studies, Mechanical design, prototyping, rendering, testing and evaluation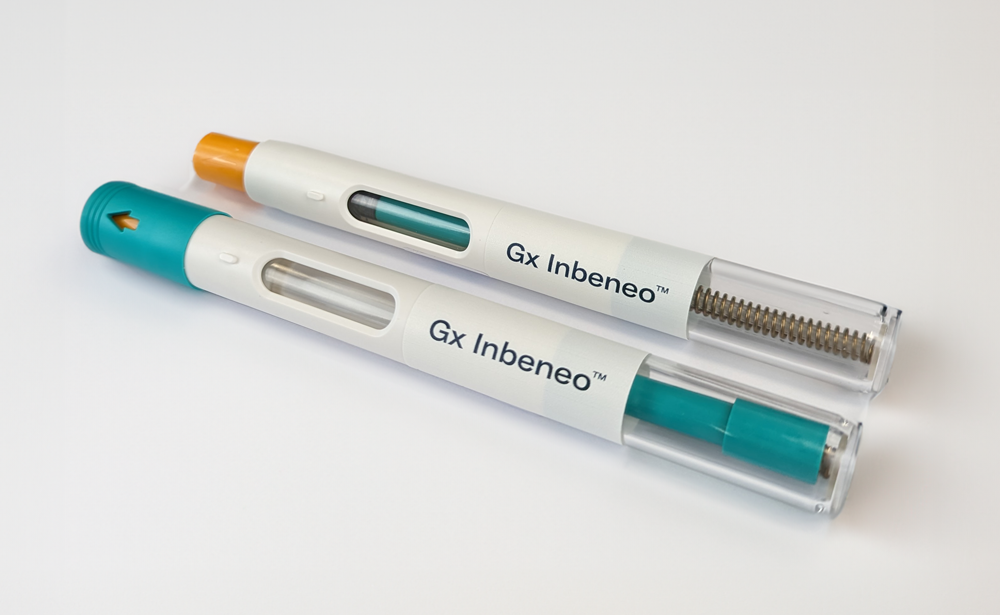 Designing the Gx Inbeneo Autoinjector
Built around an ISO standard cartridge in either 1.5 or 3 mL the device design allows higher spring forces to be used without reliability concerns and means there is no contact between the drug and the needle in storage.
The novel double-needle system allows drugs of a much higher viscosity to be injected opening up possibilities to inject a new class of biologic drugs subcutaneously.
Part of the joint development team from the very early stages, Springboard have lead concept design, feasibility and modelling, Usability and Human Factors Engineering, and performance testing of critical functions.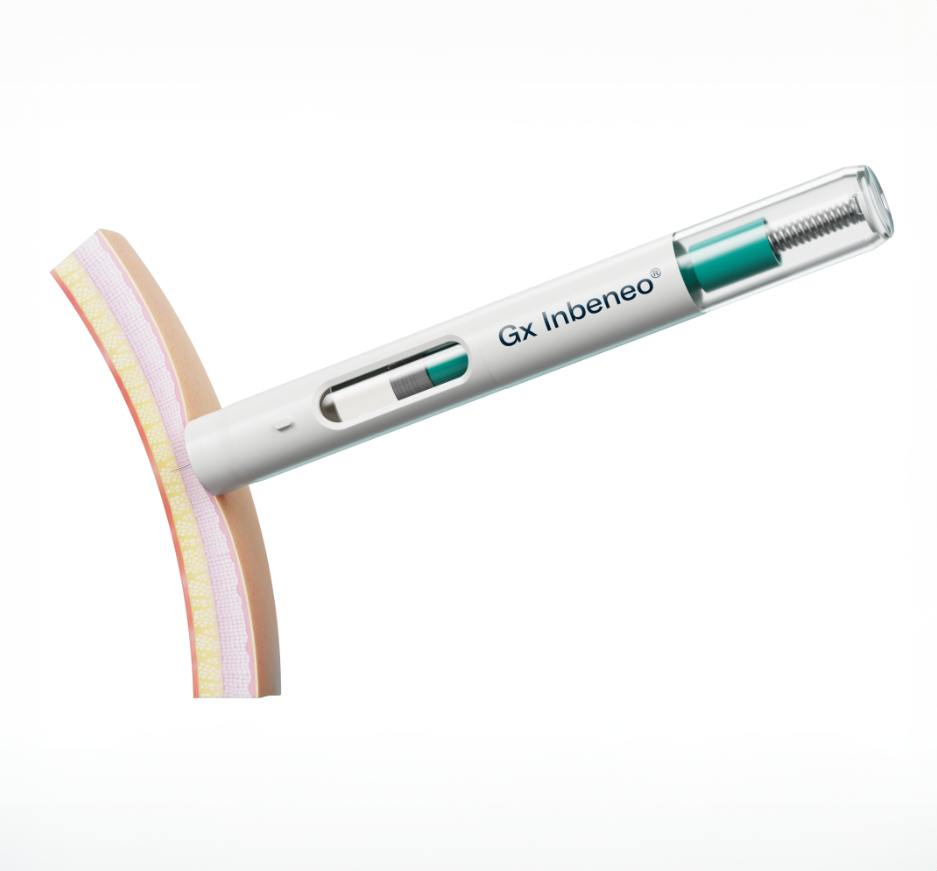 "All deliverables were provided on time, in a state-of-the-art quality and exceeded expectations!
The highly motivated personnel assigned to the project were very well trained and showed high levels of expertise. For specific aspects, trained experts from within the organization were allocated t the project. The team of engineers was supervised by senior personnel with excellent leadership and management skills."
Andreas Brutsche, Vice President Corporate Development, Midas Pharma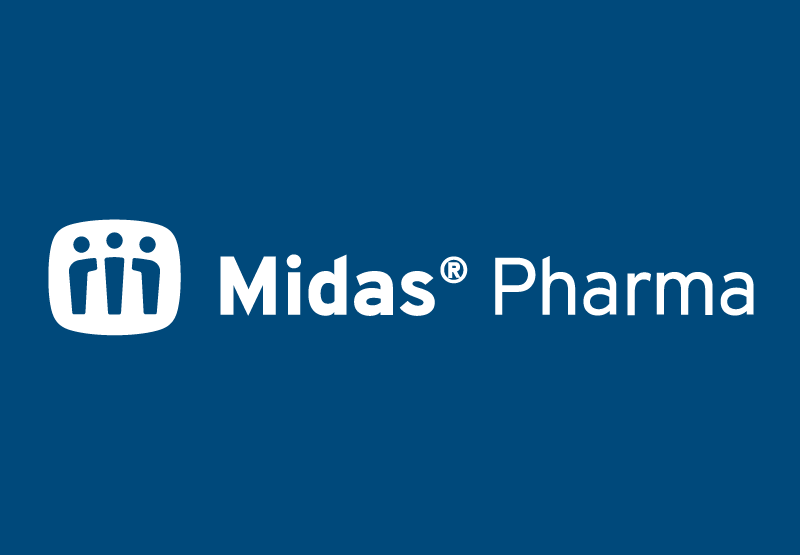 Interested to find out more?