Insulin pump root failure analysis
Client: Confidential
Description: Identifying the root cause of issues for an insulin pump that needed to launch to market
Activities: Usability evaluation studies, Mechanical design, prototyping, rendering, testing and evaluation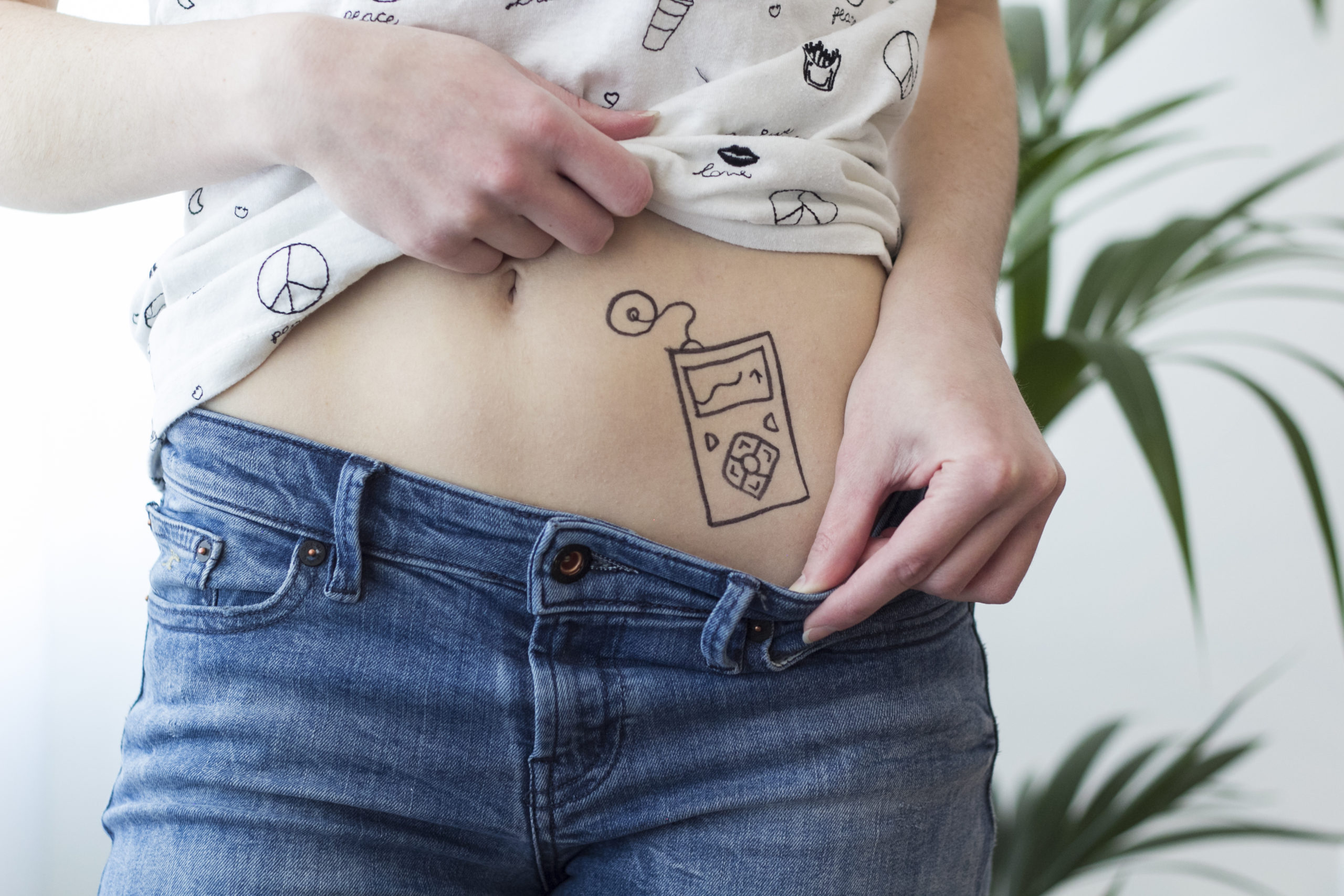 Design review needed for insulin pump
A well-known pharmaceutical company had recently acquired the intellectual property for a wearable insulin pump but, due to a variety of factors, the device was not ready to market, even after years of development. They asked Springboard to conduct an independent design review to ascertain where the device was falling short of critical requirements for launch.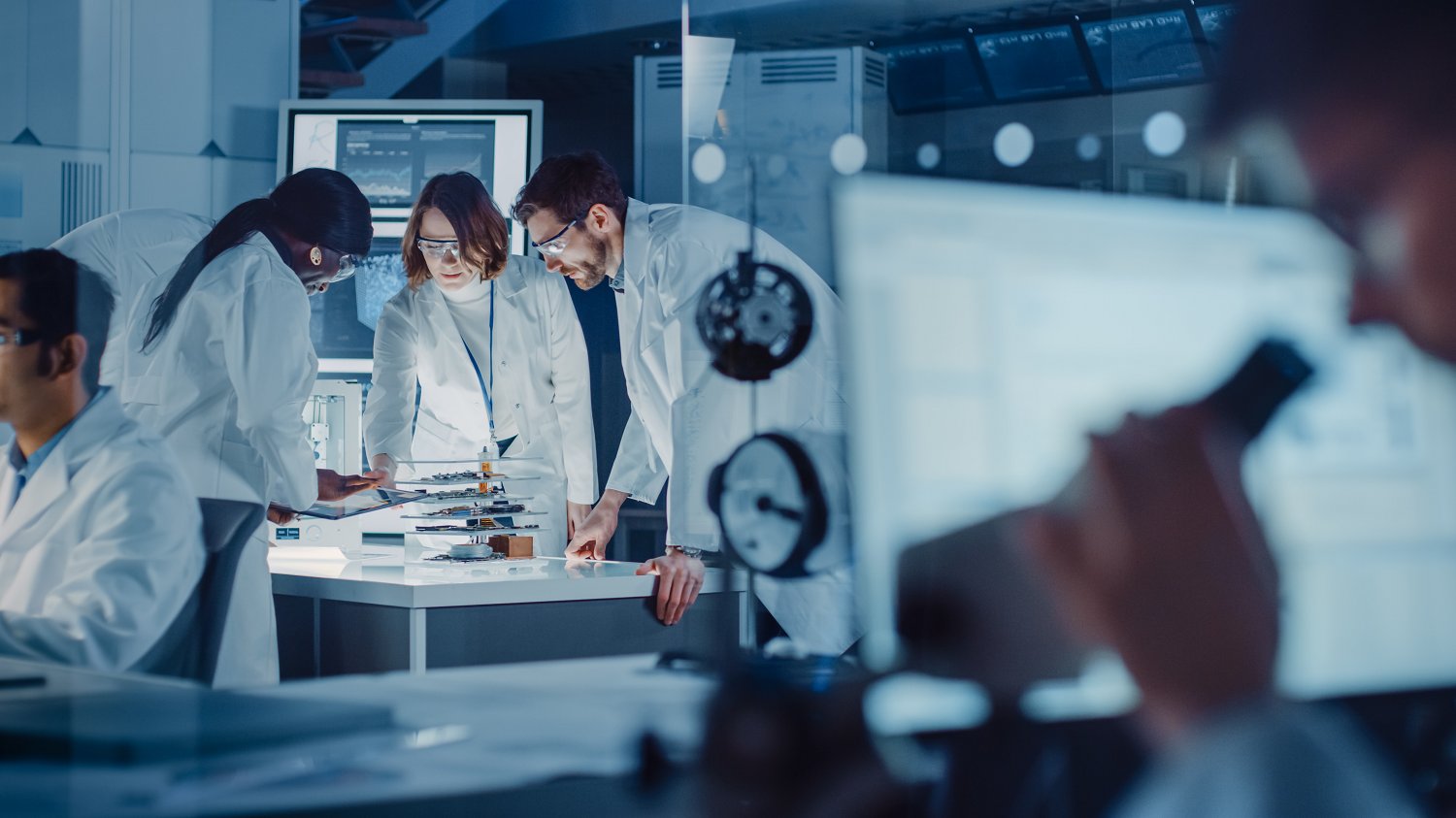 Results
We provided a fresh set of experienced eyes and brains on this project in order to identify and manage risks for our client. Our experience with device design and working with manufacturers put us in a perfect position to offer impartial advice.
We were able to identify and rank technical design and manufacturing risks and conducted in-depth technical investigations. The progress against key recommendations were monitored by Springboard over the following months to ensure successful resolution and as a result, the product went to market.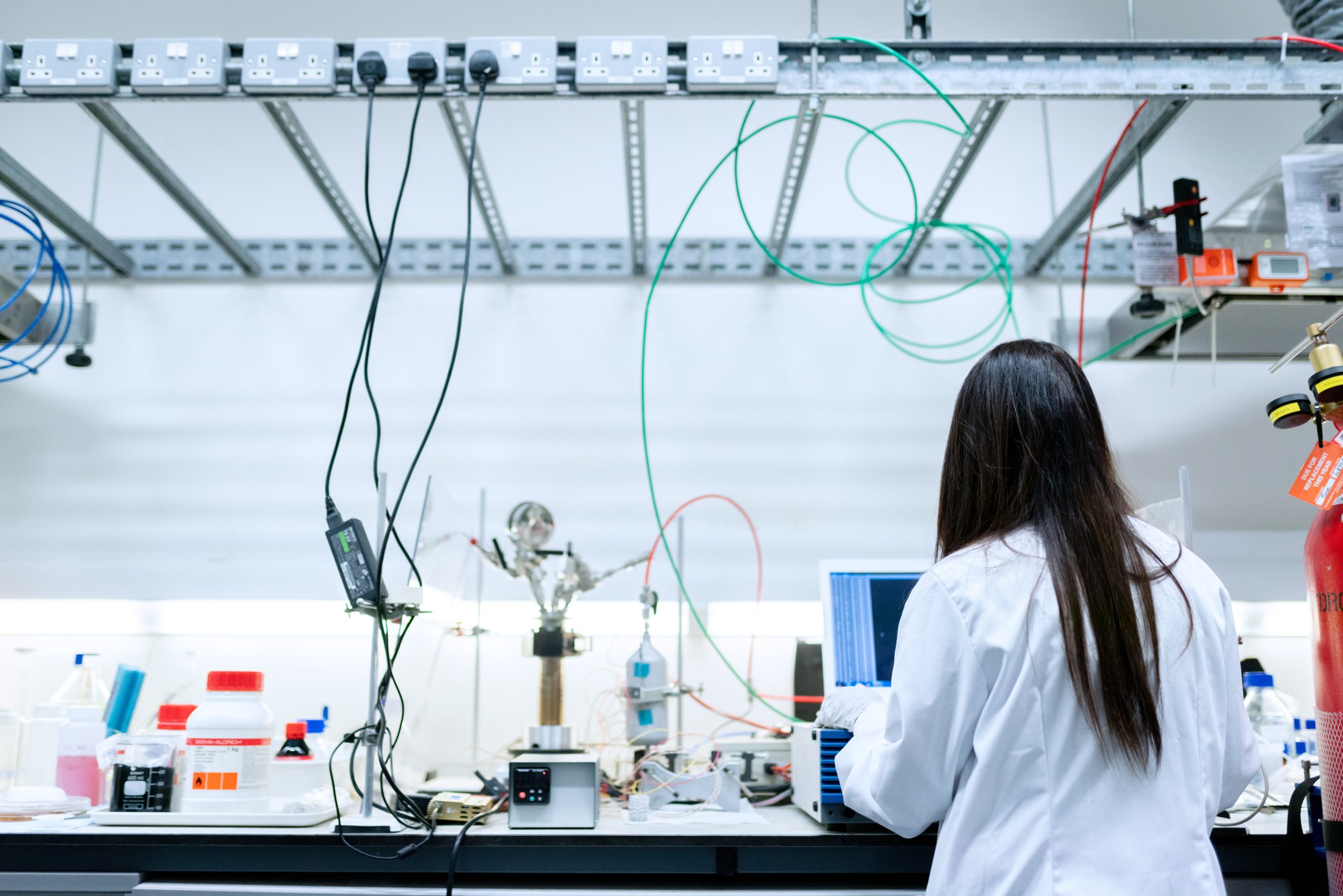 Interested to find out more?