Using research to define future product portfolios
Client: A leading drug delivery company.
Activity: Create a product portfolio strategy to meet the unmet needs of future patients, pharmaceutical customers, and other stakeholders.
Skills: Research, usability research, drug delivery understanding, strategy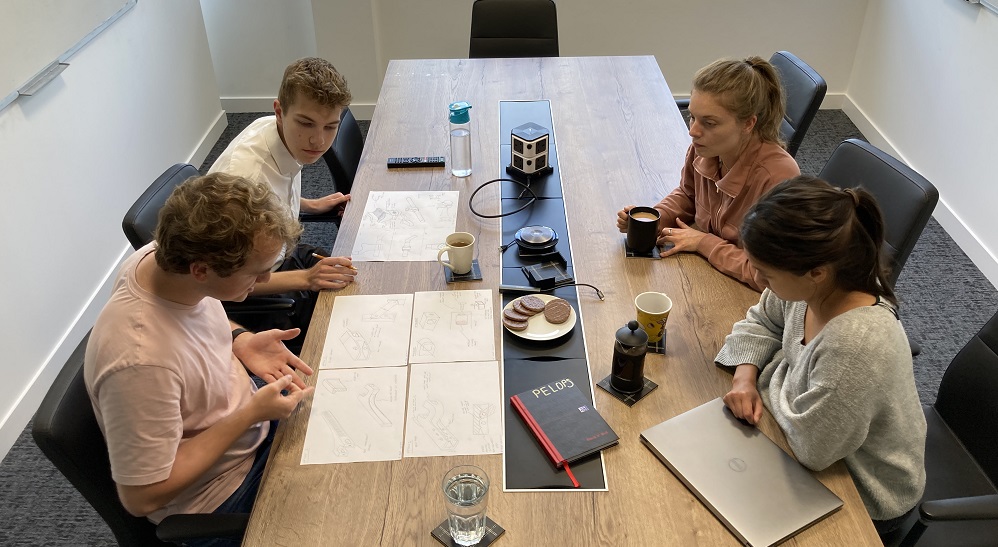 Key opinion leader interviews on the future of parental drug delivery
We conducted a series of interviews with key opinion leaders and we used proven research processes to define the interview protocols, organise recruitment, moderate interviews, and interpret and report the results.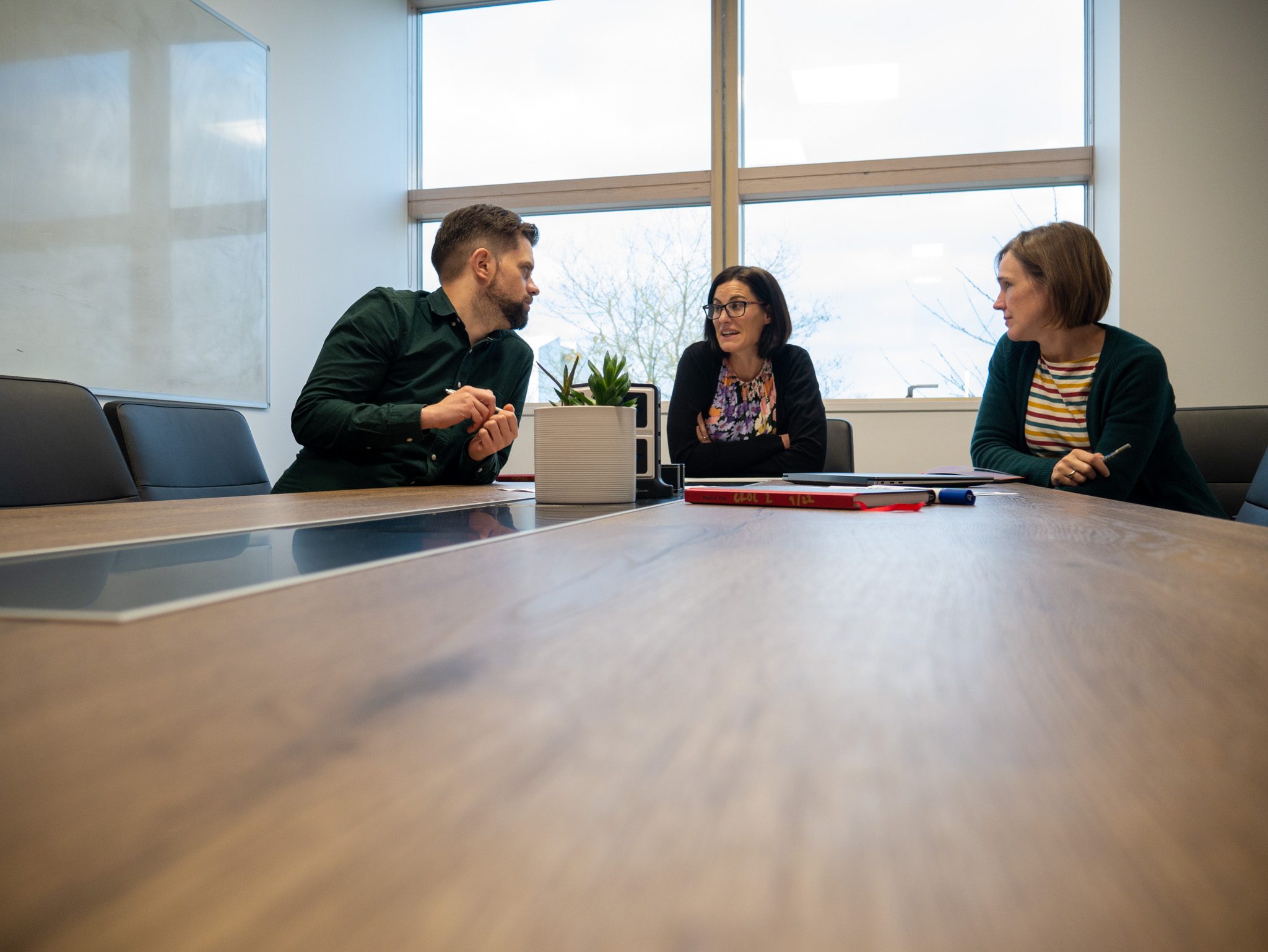 Results
Whilst the specific findings and recommendations are, of course, confidential, we can say that adherence and poor usability are the main unmet needs. In contrast, drug delivery devices are rarely seen as the cause of delays in time to market.
More detailed findings informed Springboard's client about which delivery technologies to invest in, and when.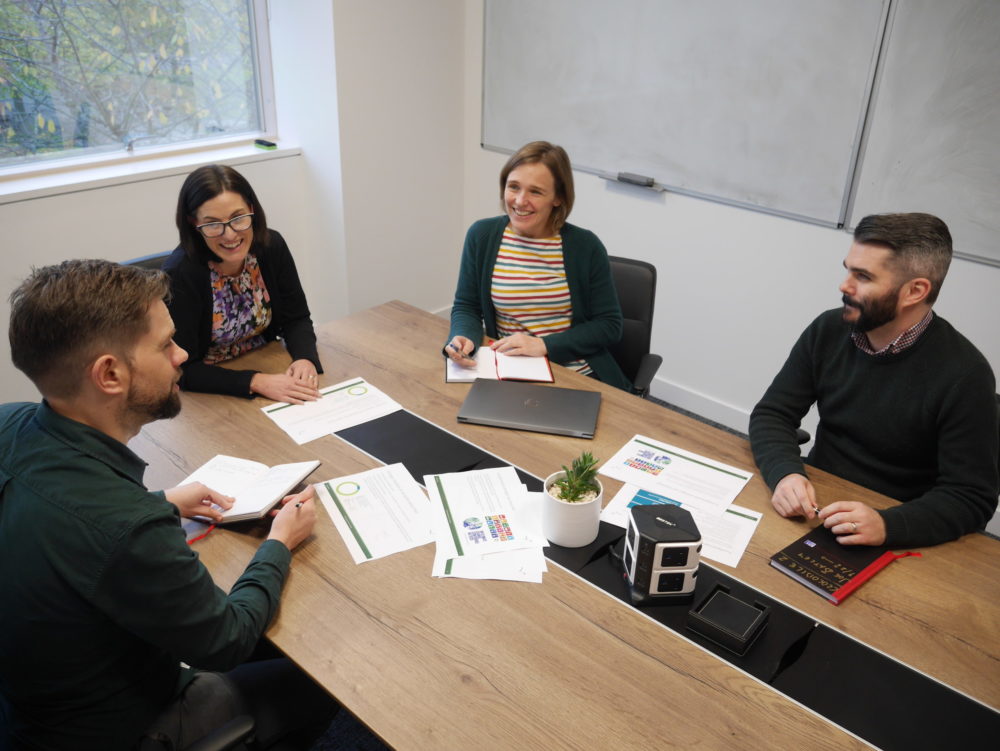 Interested to find out more?