Collaboration with healthcare professionals and patients
Client: Classified
Activity: Springboard's client needed to understand how healthcare professionals and patients were using their pen injector to determine if the instructions for use were correctly outlined.
Skills: User experience, user research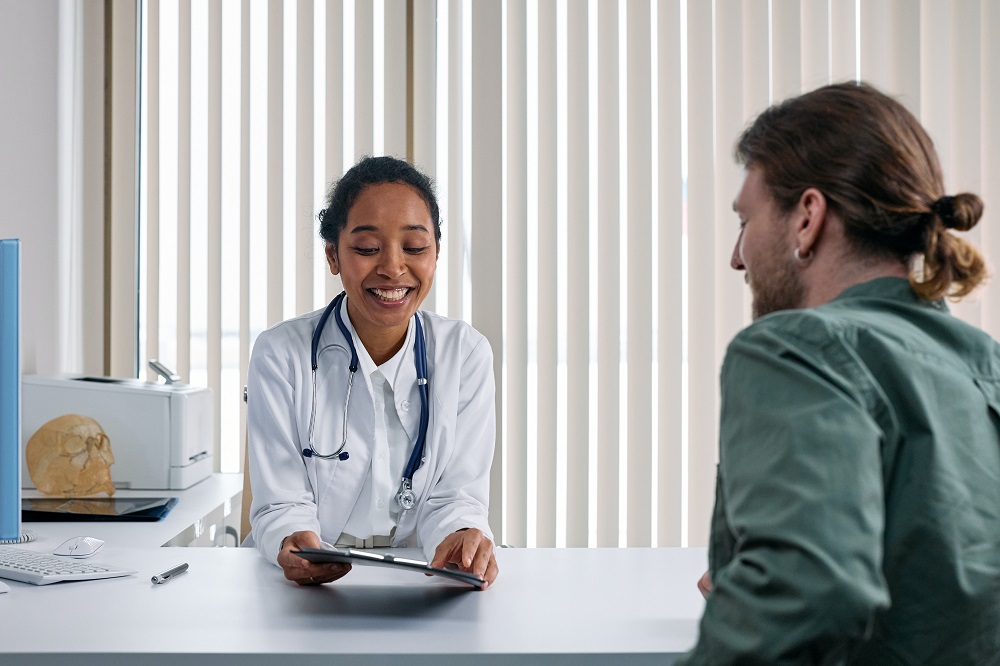 Novel ways to engage with users
Springboard provided a turn-key study including a novel way of engaging healthcare professionals:
The healthcare professionals tried using the device without instructions first, then with instructions. Both their commentary and user errors were captured throughout.
The healthcare professionals then observed patients using the device without them, but with instructions, providing commentary throughout.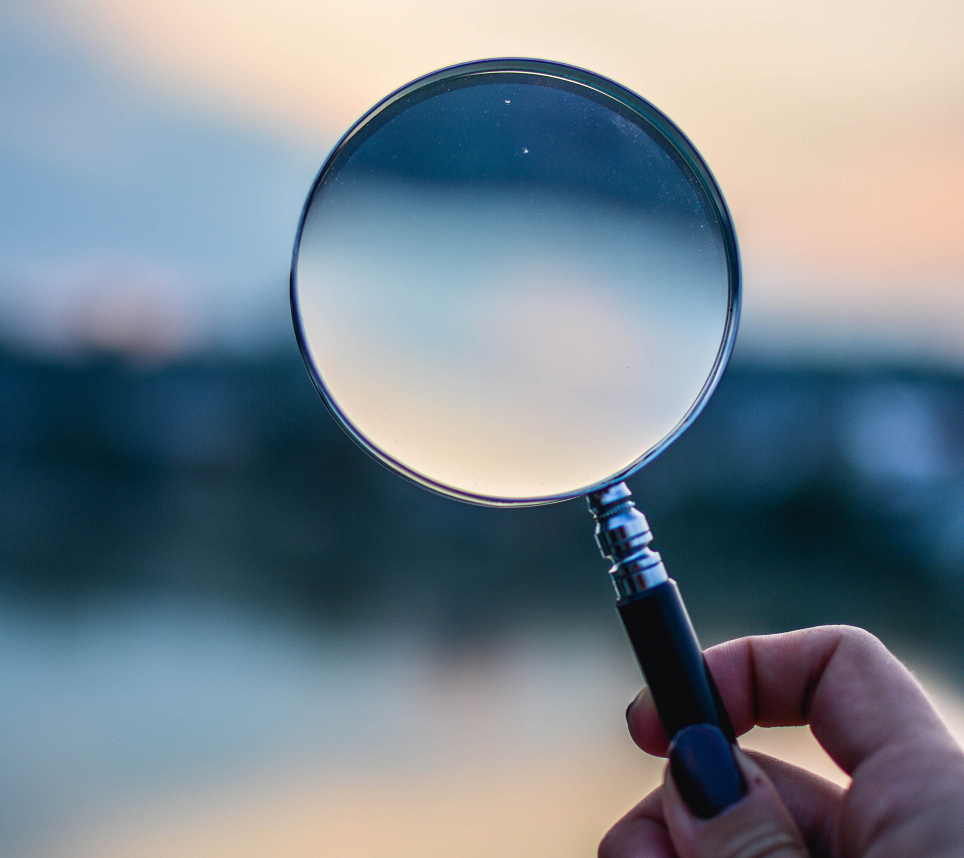 Results
The fascinating insights were discovered where healthcare professionals train users to behave contrary to the Instructions for Use.
The project then explored the preferences and concerns about new concepts so that the healthcare professionals and patients could guide the design from an early stage.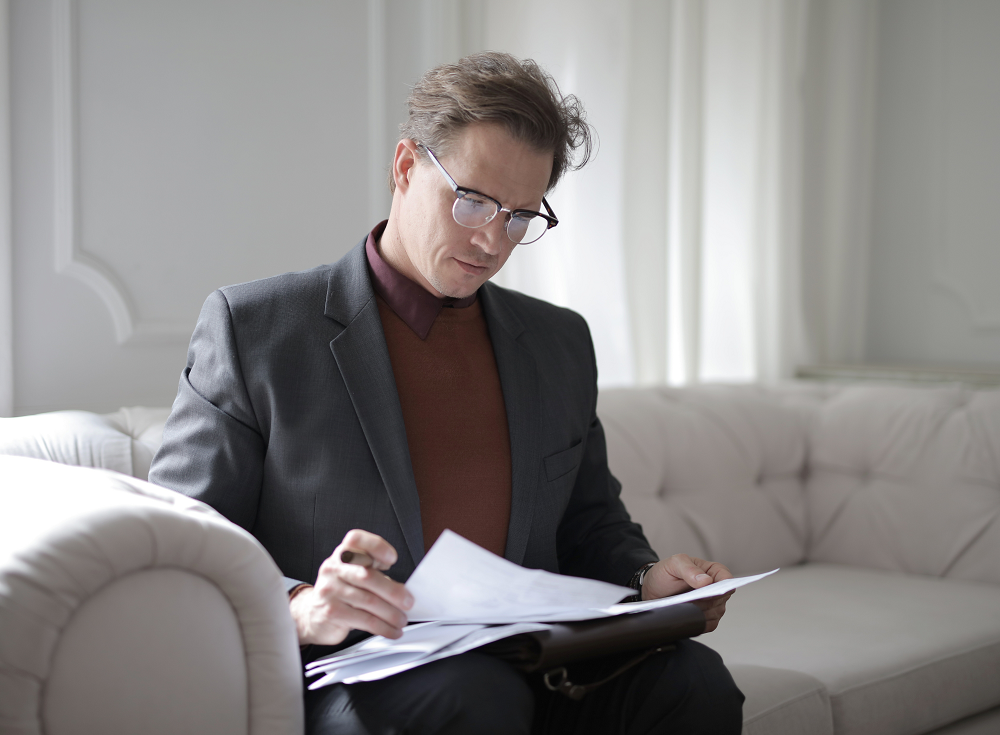 Interested to find out more?