3 surprising delights of an ISO 13485 audit
3 December 2021
Springboard's re-certification audit this October offered a chance to take pride in how we work and an opportunity to plan improvements
Thom Wyatt is Springboard's Quality Manager and a Management Team member.
I don't expect "delight" and "audit" are frequently paired together, and I admit I started writing this after receiving the report confirming that the audit returned no findings. (Psst… check out our lovely new certificate here.) Of course, getting through the process successfully can render it rosier in hindsight, but I believe there are important reasons to embrace the audit as an enjoyable experience:
1. Confirmation of the things being done well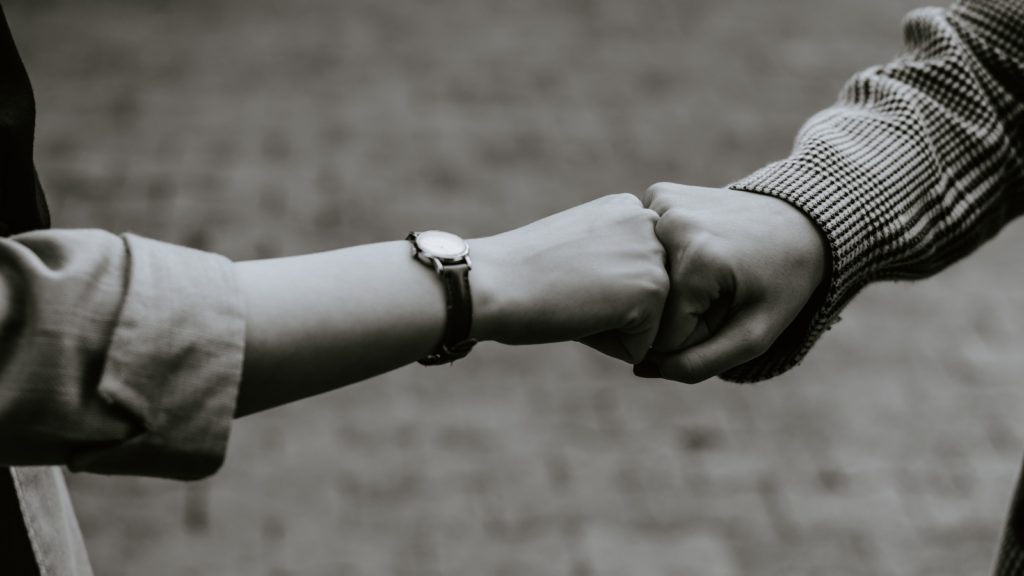 Photo credit: Ashkan Forouzani
Although this audit had no findings, that will not be the case for every audit in every organisation (what would be the point of audits if that were the case?). However, even if an audit does return findings, there will be things you can recognise are being done well.
One particular point of pride for us is that we run all our projects to ISO 13485, even those not related to medical devices. This means we have a flexible system that can be agile and innovative in early phase work, and rigorous and disciplined in latter phase work. This is an unusual feature of Springboard's quality management system (QMS) compared to that of a typical device manufacturer, so there is a certain satisfaction in explaining how and why it works to someone external.
At this audit we could also highlight some satisfying achievements:
– Our recent increase in staff, which expanded Springboard's skillset
– Our recent focus on both individual and group training, which has increased the quality and quantity of training courses undertaken. This in turn gives our clients the reassurance that the skills we offer reflect the state of the art
2. Outside perspective of how things might be done better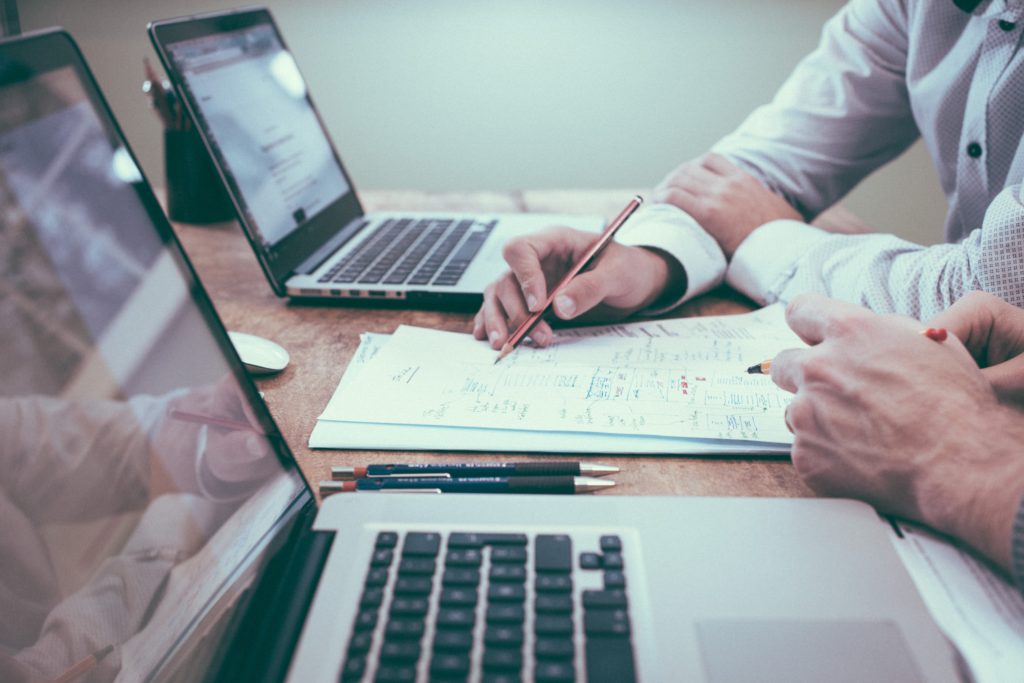 Photo credit: Scott Graham
An auditor brings their own considerable experience and perspectives to their visit, and it seems sensible to try to draw on this where possible. By being inquisitive and open-minded you can see whether there are helpful suggestions behind the auditor's queries, and this attitude led us to some interesting exchanges about different ways of doing things. Springboard is a fantastic group of very smart and capable people, but the insight of an external expert can trigger useful improvements sooner than they might arise from within the company.
3. Time for reflection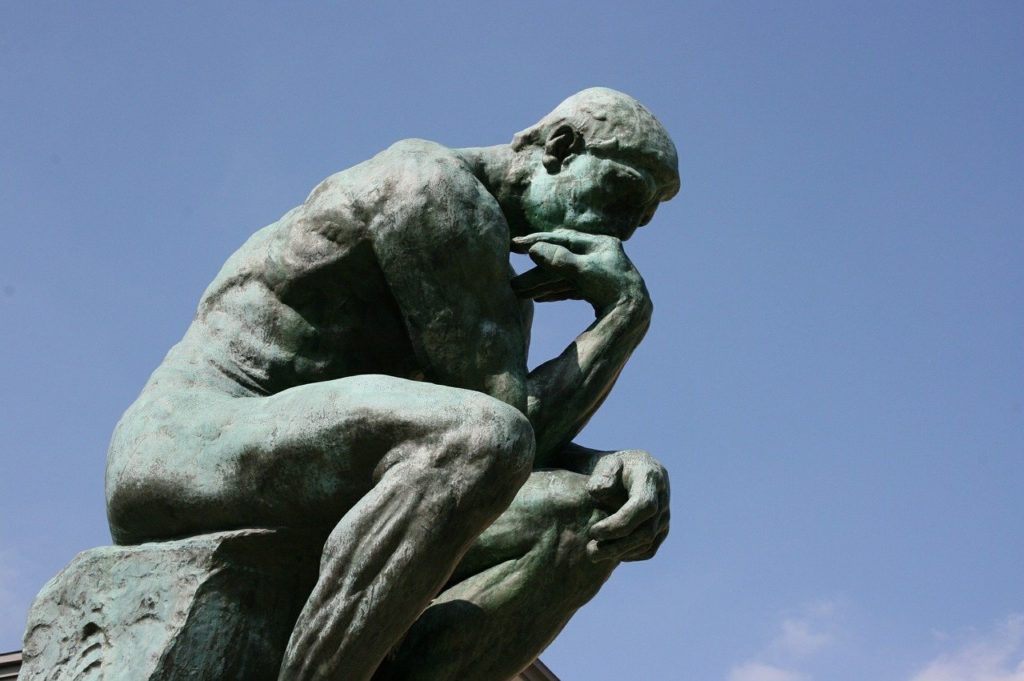 As every company grows and changes, its processes will need to be updated. When day-to-day work inevitably sinks its hooks in your attention, it can be challenging to continually re-evaluate those processes with a broad view. The imminence of external scrutiny brought about by an audit is therefore a good catalyst to ensure business processes are up to scratch. Making the effort to proactively make positive change is a rewarding activity and for Springboard it is fundamental to our core principles.