Brainstorming sessions start projects off the right way
25 July 2022
What is the best way to get a project up and running?
Take a look at how Springboard starts off any projects. This helps us combine ideas and expertise from around the company right from the beginning.
Our latest video offers great insight into the brainstorming process that we held to help out a charity, Humanos3d.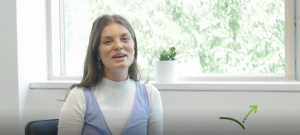 #projectsuccess #projectmanagement #projectbrainstorming #productdesign #uxdesign
Written and produced by Elena Guss Tarazona and Gabriel Villar