Celebrating International Women's Day at Springboard
8 March 2022
Today is International Women's Day and this year's central theme is #BreakTheBias. The engineering industry has traditionally been a very male dominated field. Women make up only 14.5% of all engineers and even at university level only 24% of UK engineering graduates are women. This is something we collectively as an industry need to improve. A more diverse workforce leads to both higher quality products and a nicer working environment for all of us.
Here at Springboard, breaking the bias by improving recruitment practices and encouraging female applications has been a focus for many years. This approach is helping us move in the right direction towards a more diverse team. Women now make up 26% of our total operating staff and 50% of our senior level engineers.
The profiles below celebrate some of Springboard's employees and what they have achieved.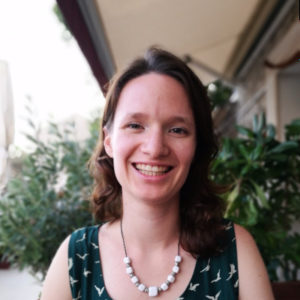 Arianna Rech – Senior Biomedical Engineer
Arianna is a senior biomedical engineer who leads projects at the interface between engineering and life sciences. She enjoys being creative coming up with new solutions and getting hands-on to prototype and test them. You may sometimes find her growing bacteria or studying drugs in the wet laboratory as well. Her background is in chemical engineering and stem cell biology. Since joining Springboard she has expanded our wet laboratory with new equipment to handle chemicals and a place to handle biological substances in a clean and safe way.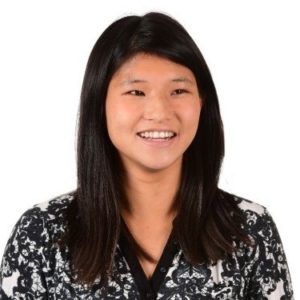 Leanne Yip Heung Win – Product and Industrial Designer
Leanne's eagerness to improve a product's usability and user experience led her to develop a career in industrial and product design. She has worked in the product development consultancy industry for several years and designed a range of devices from drug delivery systems to cocktail making machines. She chose this type of industry as it encourages creativity and the ability to apply it to real-world solutions. Engineering has been a good basis for her to try different aspects and roles involved in the product development process. Leanne now focuses her profession on understanding users, concept generation and visualisation; and designing digital and physical user interfaces.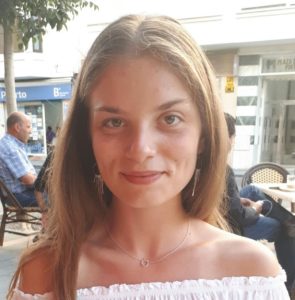 Elena Guss Tarazona – Mechanical Engineer
Before completing her Bioengineering Masters at UCL, Elena spent 6 months in Colombia designing and manufacturing 3D printed prosthetics with the charity Humanos3D. She has since joined Springboard and brought her talent in designing and making products to other medical areas. After starting at Springboard, she got our first 3D printer and now she helps everyone else turn their ideas into 3D prints. She enjoys creating products so much that outside of work she runs a thriving jewellery business making handmade silver rings, necklaces and more.
For more profiles of the Springboard Team see our Team page and for more information consider registering for our Women in Technical Consultancy Scheme
– Rachel Lewis