Debrief from Pharmapack Europe 2021
21 October 2021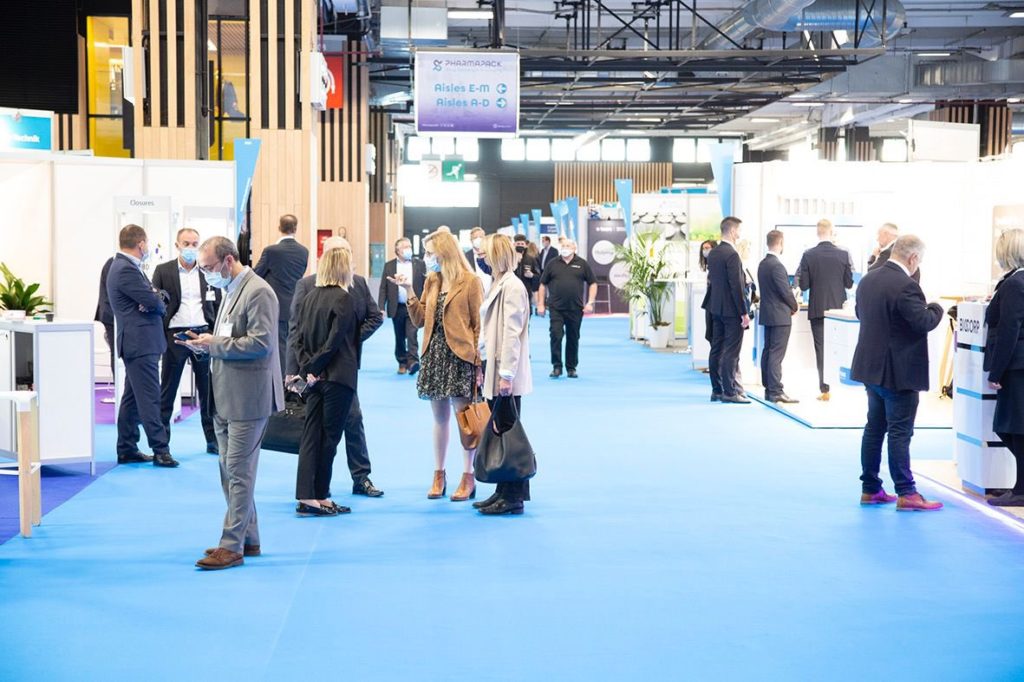 Photo courtesy of Informa PLC
We were excited to attend Pharmapack Europe 2021 last week, it being perhaps the first drug delivery conference with large-scale in-person attendance since the start of the Covid pandemic. Indeed, we found that the number and range of exhibitors had returned almost to their normal levels.
As well as many pre-arranged meetings, we enjoyed several fruitful spontaneous encounters that are difficult to replicate in a virtual setting. Before the event, we spoke to several people who wanted to attend but were prevented from doing so by their companies' travel policies. We expect that conference attendance will return to pre-Covid levels in the new year as company policies become less restrictive.
Many of the conversations focused on the challenges of delivering biologics with ever-increasing viscosities. In particular, we saw some interest in our concept for how autoinjectors might be made less painful to use, which we will detail in an upcoming blog post. If you'd like to learn more about that concept, or just didn't get a chance to talk to us at Pharmapack, please get in touch.
— Heather Jameson and Tom Oakley