Drug delivery trends for 2021
16 December 2020
Drug delivery devices are evolving rapidly, and Springboard is in the privileged position of being at the centre of developing many of them.
Based on our experience, here are our top 5 trends to watch for 2021:
1. The COVID dividend
Amongst all of the disruption, confinement, and loss caused by COVID-19, there are some unexpected positive effects on human life.
The business case for vaccine development has been difficult before COVID: it takes years of development with all the failure risk common to drug development, and the financial return can be limited because each patient might receive one or two doses for their entire life, or at most once per year.  Compare that to chronic diseases like diabetes where each patient receives multiple doses per day.  However, many governments have now realised that vaccines are necessary for economic security if nothing else.  They have accepted that they must invest in vaccines at risk, and sometimes in advance, to ensure that research, development, and supply are possible.  It seems inconceivable that governments and philanthropic funds will stop vaccine funding in the near future.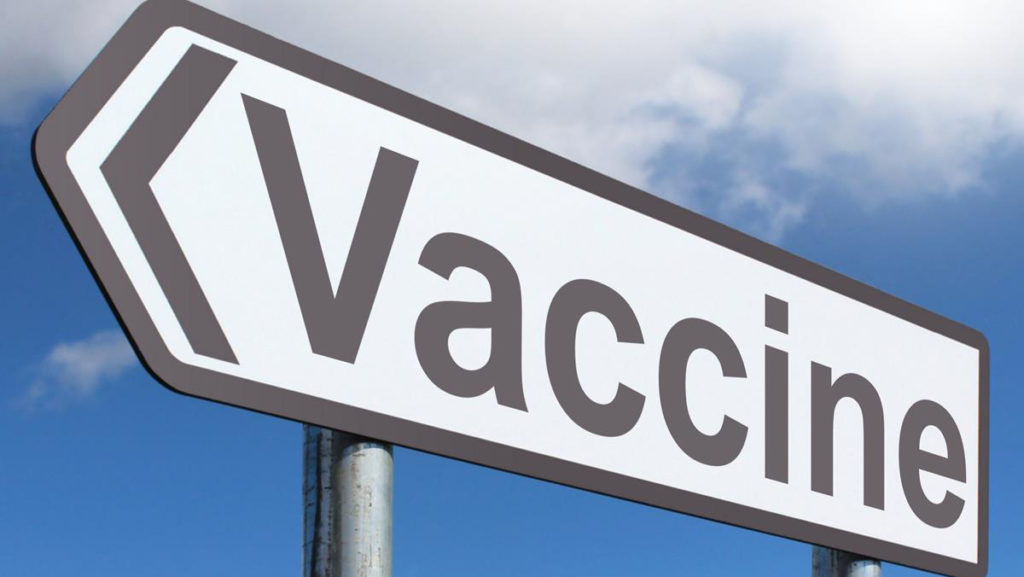 Wider than vaccines, we should expect to see strong investment from both public and private funds in autoimmune drugs (the only drugs currently known to help treat COVID-19), diagnostics, critical care infrastructure, and Personal Protective Equipment.
2. Reduced environmental impact
The pharmaceutical and medical device industries have long prioritised safety, efficacy, regulatory compliance, usability and economics when developing drugs and devices.  We have seen a marked increase in the importance placed on reducing environmental impact in new device developments.  Part of this is driven by corporate environmental goals.
Springboard has worked on multiple projects to reduce environmental impact, for example:
Assessing the CO2 equivalent of metered dose inhalers compared to dry powder inhalers and soft mist inhalers.
Working out better global supply chains to reduce air miles and other carbon-intensive operations.
Designing devices to be reusable, or to have significant reusable subassemblies.
Reducing the mass of plastic used.
Device manufacturers have started working on concepts in this area too, such as the YpsoMate Zero.
Trends 3, 4 and 5
It would spoil the suspense to tell you all of the big trends in one web page!
If you would like to find out trends 3, 4 and 5, please get in touch with Tom Oakley.