Springboard sponsors PODD 2022
5 July 2022
We're pleased and excited to announce that we are sponsoring the Partnership Opportunities in Drug Development conference in October this year. The annual conference is held in Boston and the Springboard team will be represented during the conference.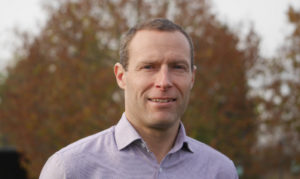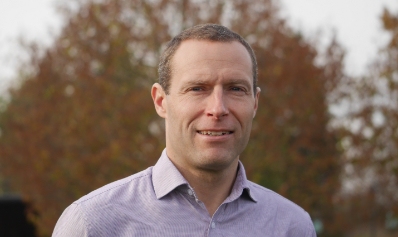 Tom Oakley, Springboard's Director will also be hosting a panel discussion when we are there, and comments: "It's fantastic to be back to in-person events and we're pleased to be part of this conference. We're looking forward to seeing friends and peers in the drug delivery arena and discussing the latest trends and opportunities that are available."
Are you going this year? Get in touch if you'd like to meet up.