Walk through Springboard project process and facilities
8 November 2022
We're proud of the work that we do, and each and every project goes through a stringent process, starting with research and brainstorming.
Take a look at this video that highlights the steps we take as well as showing you just some of the facilities that the Springboard team have at their disposal.
We'd love to show you around if you are going to be in Cambridge. Let us know if you'd like a tour of our facilities.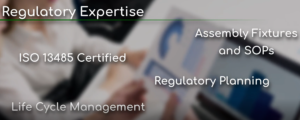 Created by Ethan Miller