From design to manufacture
Our team can help with:
Design for manufacture
Manufacturing process development
Test and inspection process development
Prototype and pilot production
Supplier selection
Transfer to production
Process validation and risk management
Process and quality control documentation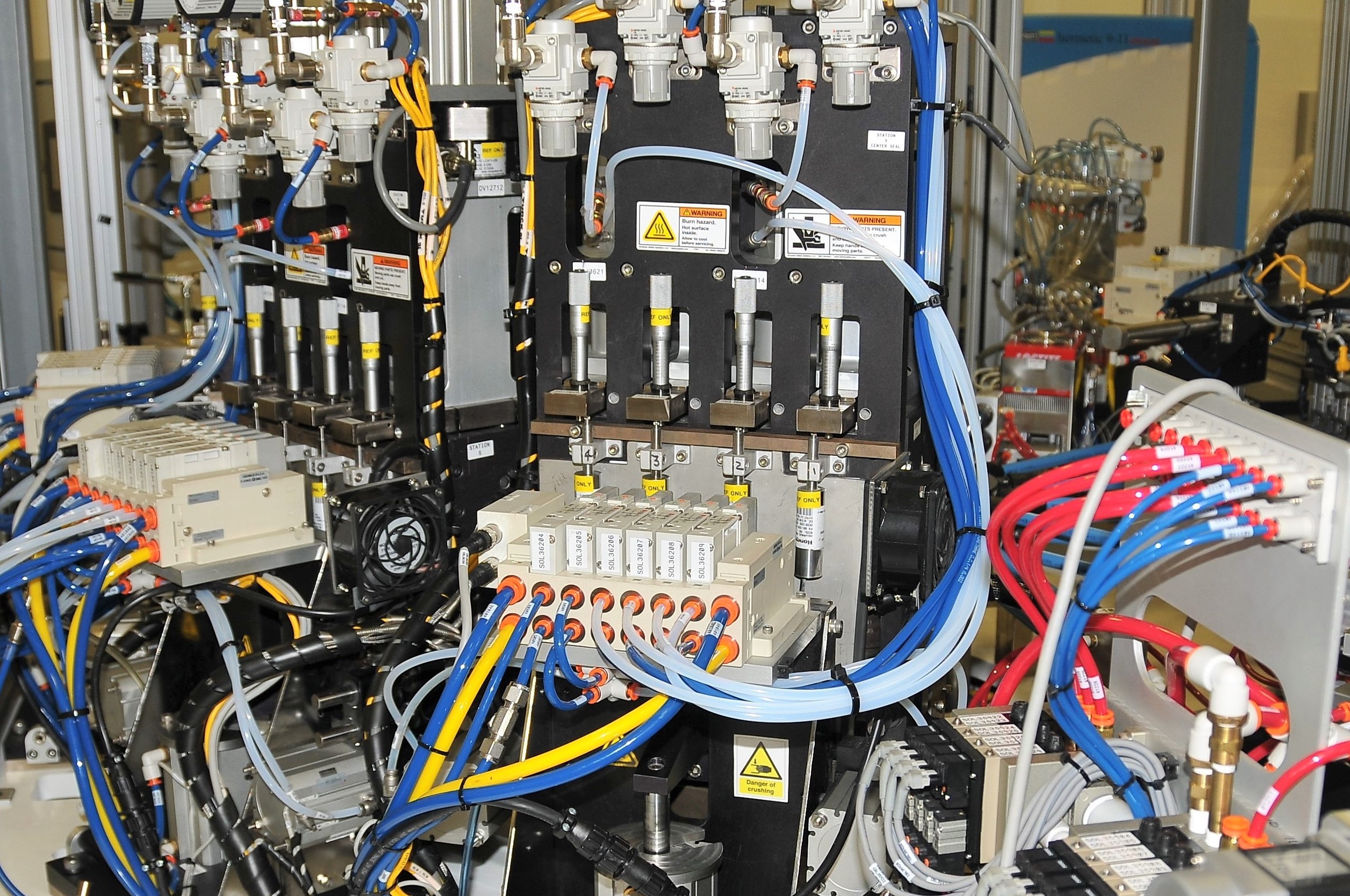 Design for production
Moving a design into production crosses boundaries between teams, and often, between companies. Navigating these boundaries is tricky. Without careful planning it can result in a loss of know-how and a fruitless blame game when things go wrong.
Springboard work across both sides of the transfer to provide continuity and clear accountability. We support your development by planning for design for manufacture and assembly activities early.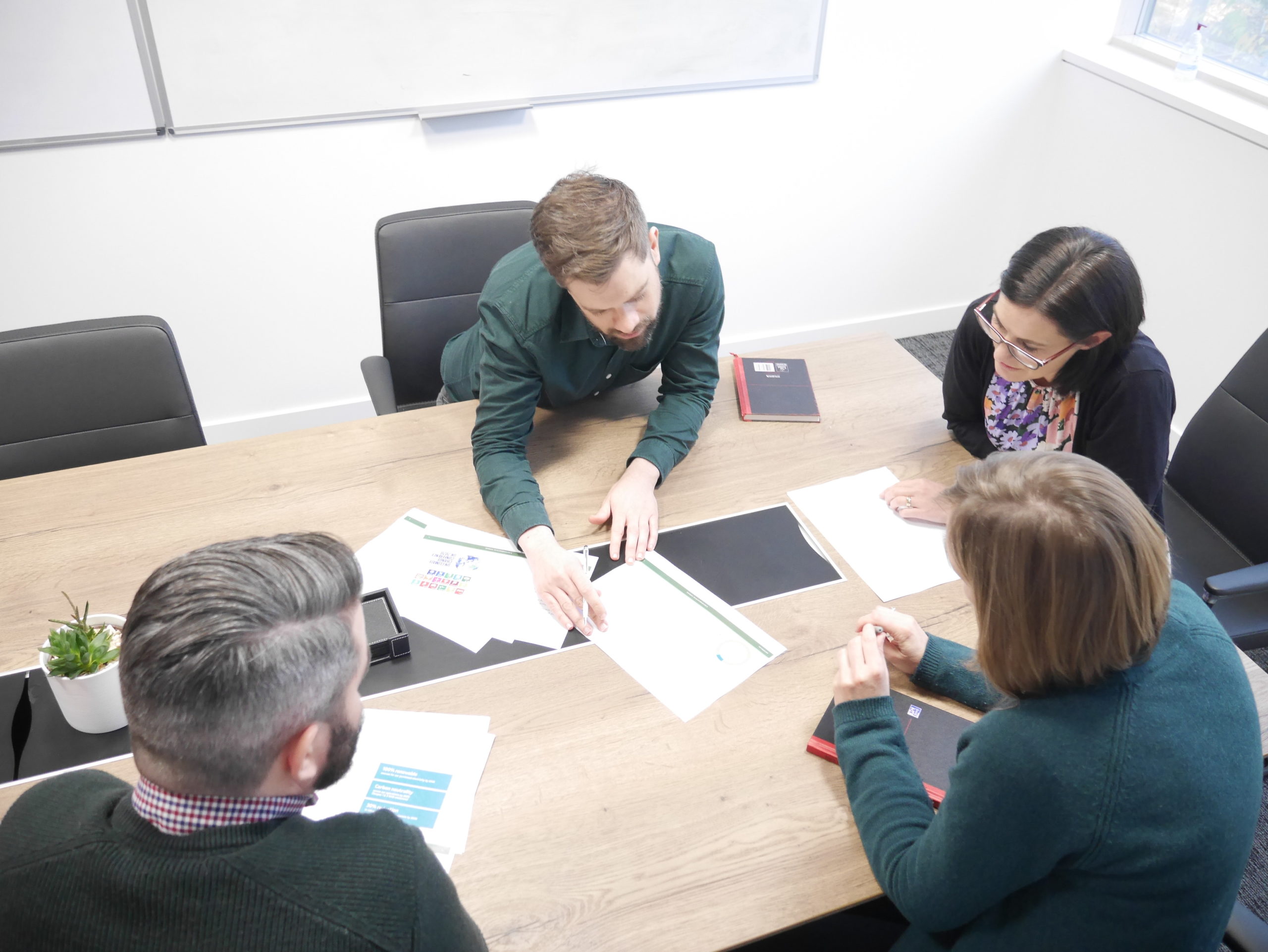 Part production
When it comes time to produce parts, we design and run bespoke processes and development rigs in-house that best match the needs of product. We also build inspection and test equipment to check and monitor the parameters critical to quality. Prototype production is covered by our ISO 13485 certification. Our strong grounding in science and engineering means we can rapidly diagnose and analyse areas for improvement.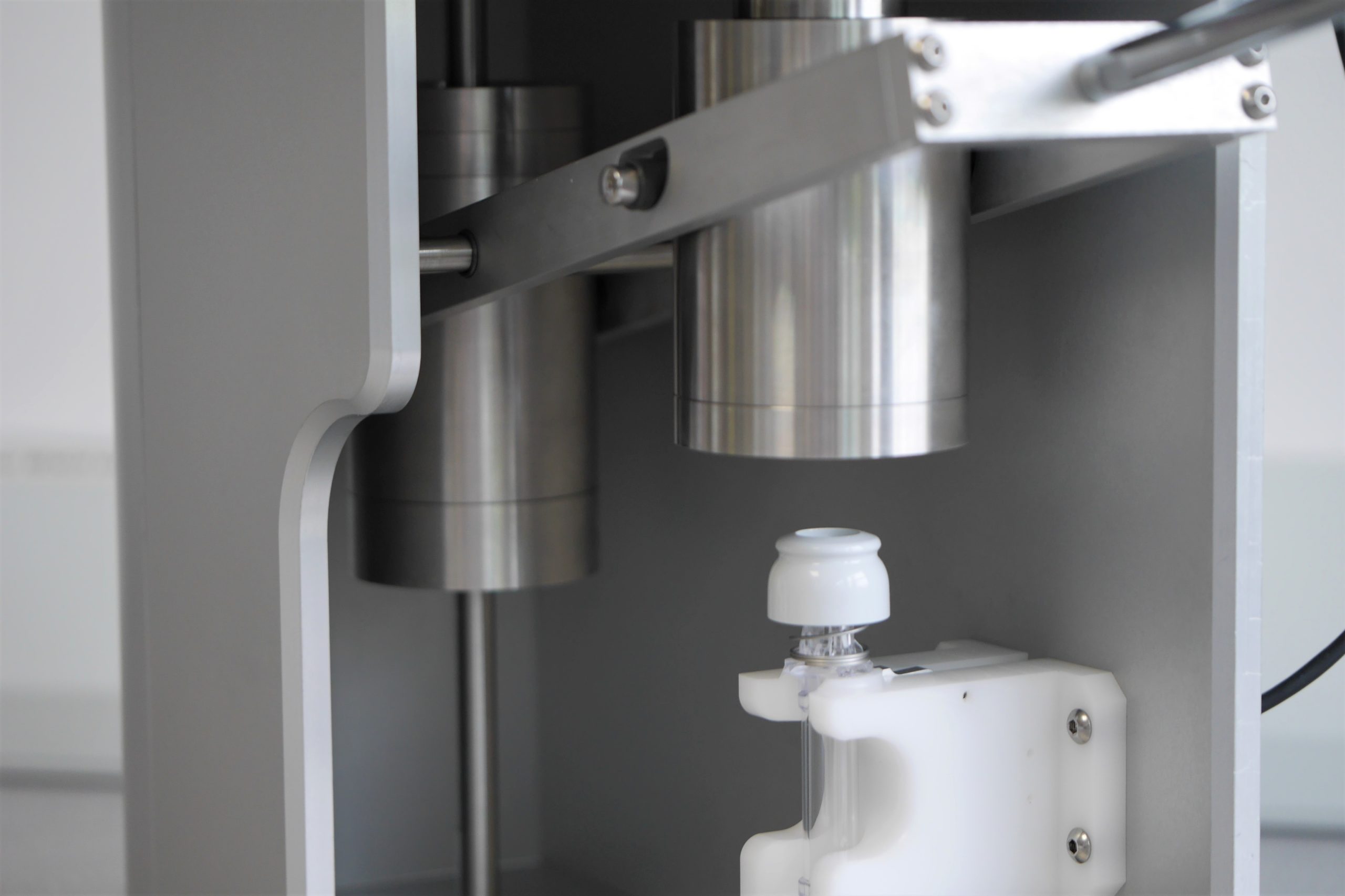 Manufacturing partners
When selecting a manufacturing partner, we draw on a network of suppliers and provide an independent representation of your needs.
To facilitate the transfer to manufacture, Springboard creates process documentation, including:
Standard Operating Procedures
Equipment maintenance and troubleshooting manuals
Process FMEAs
Product and process quality control plans
IQ/OQ/PQ procedures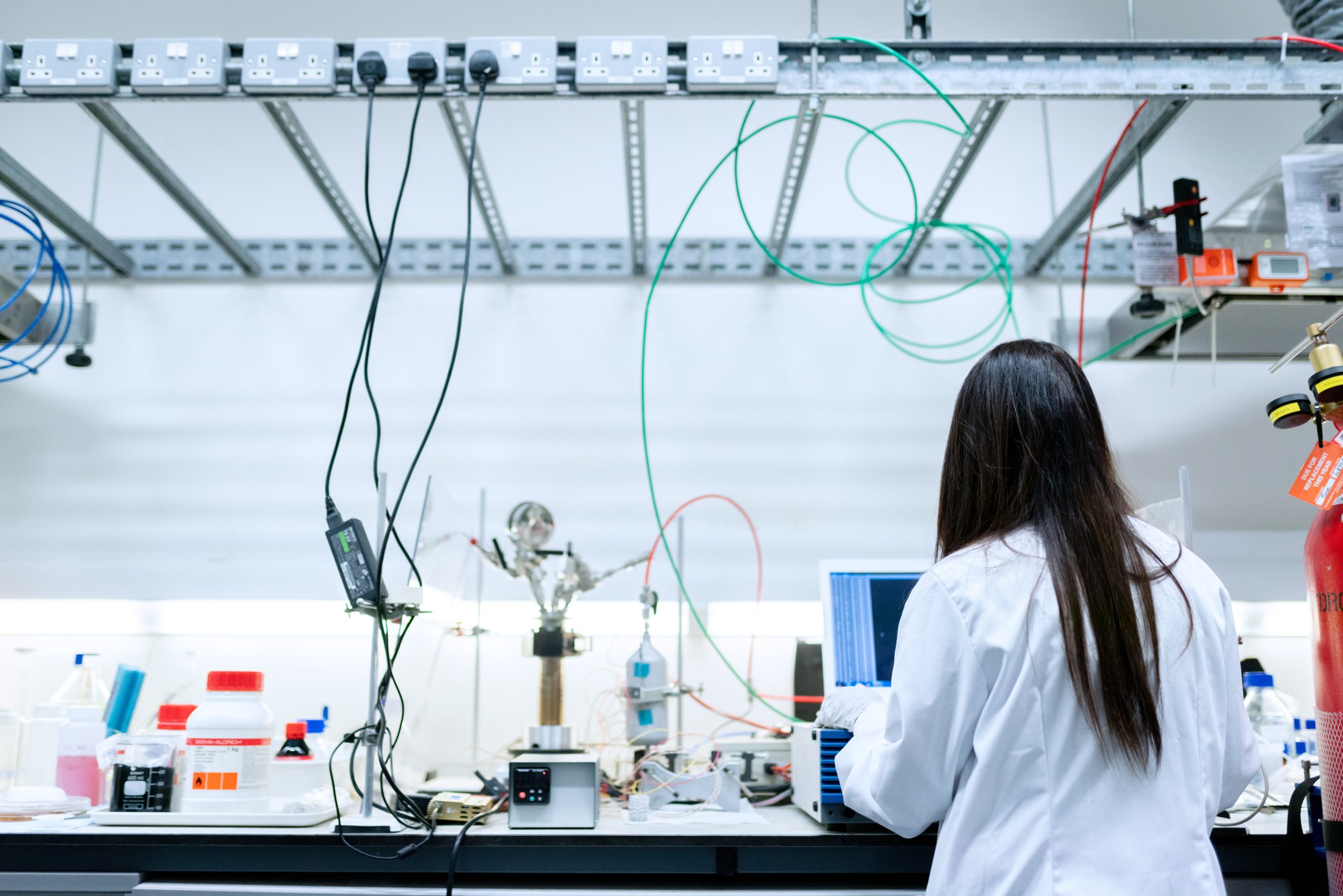 Comprehensive handovers
We maintain our involvement in a successful handover of production equipment by supporting IQ/OQ/PQ activities, operator training, trial runs, manufacturer sign-off trials, and on-going support for scale-up to production volumes.
Our proven Root Cause Analysis methodology can be applied to identify and resolve issues that occur during production.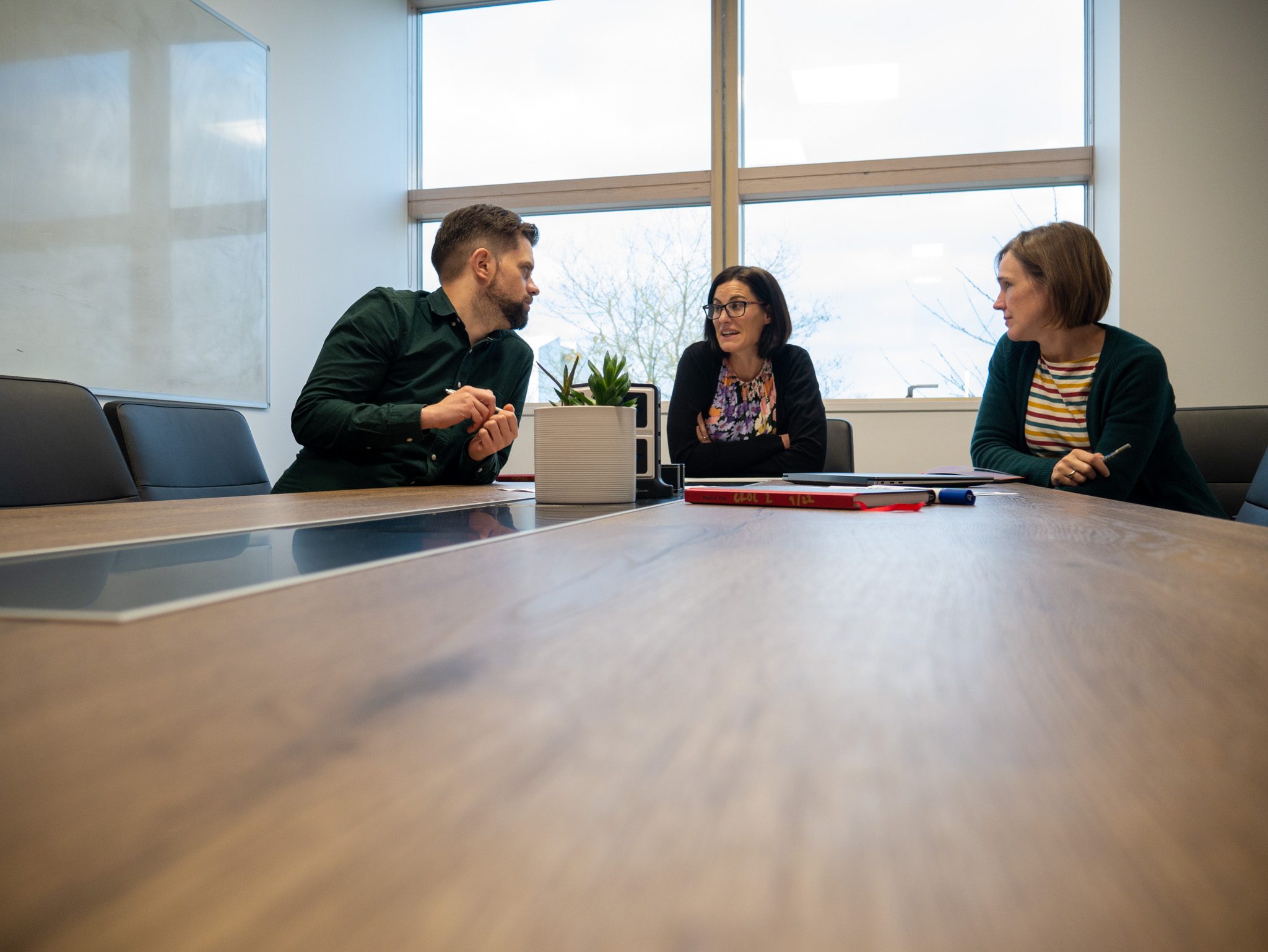 Interested to find out more?
Contact us to see how we can help.